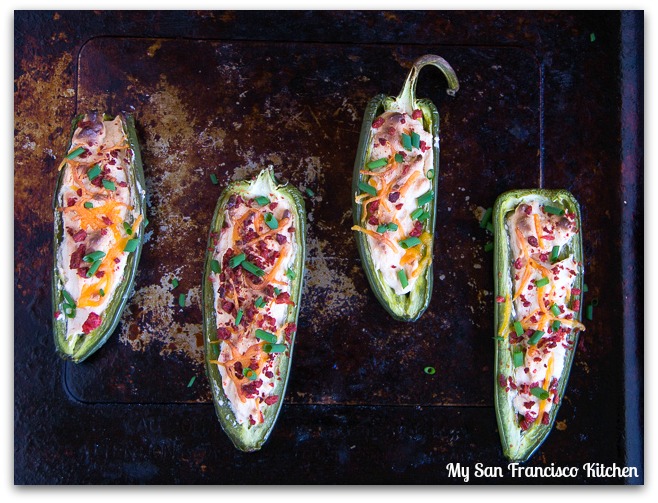 The other night was Mexican food night, and I was getting tired of the same old sides I always make. I found this stuffed jalapeño recipe by Cooking Light magazine, and decided to give it a try! I was worried they would be too spicy to eat, but they can out with just the perfect amount of spicy. I never have bacon in my refrigerator, so I used some bacon bits for flavor. I am sure that when they are made with real bacon, they taste even better! The grocery store I shop at only sells jalapeños in bunches, so I am always stuck with a lot of leftover jalapeños when I only need one to make salsa or soup. Now I have the perfect recipe to use them up in!
This week is pharmacy boot camp for me… aka, NAPLEX and CPJE exam review. I am technically done with pharmacy school, but the optional review has me sitting in my same old seat in my old classrooms all day again. I am going to have to review A LOT in the next month before I take my exams!! I already know there is going to be a lot of brownie baking…
P.S. Thank you all for your support during the past few years, and for the congratulations on getting my PharmD! It means a lot 🙂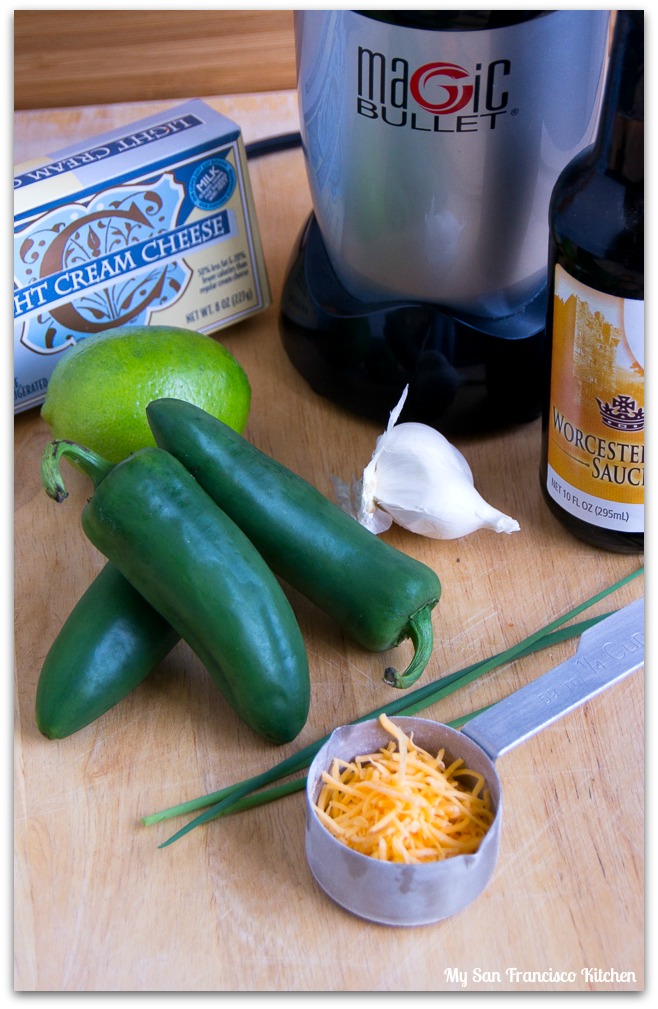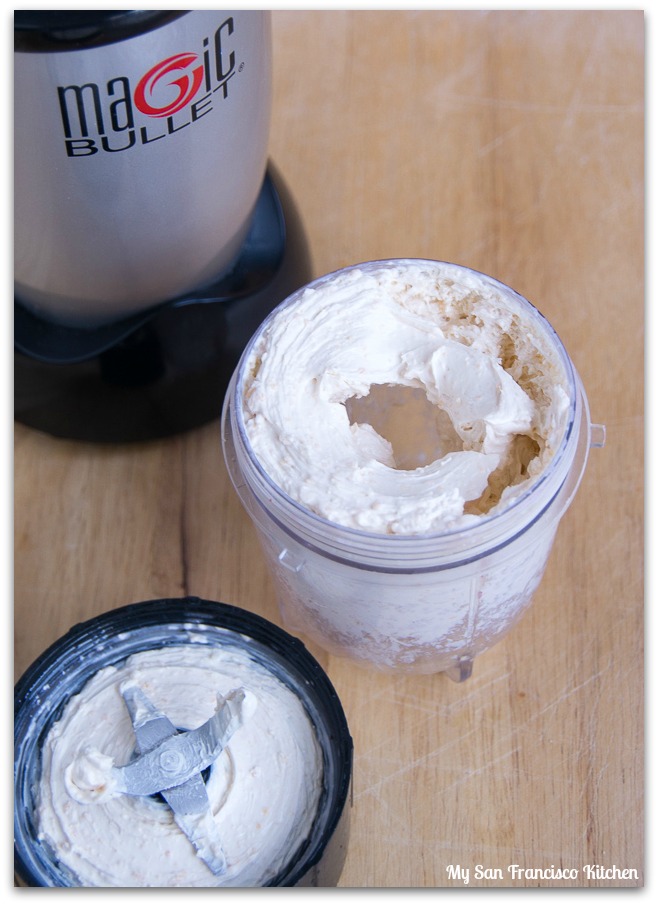 Baked Stuffed Jalapeños
Ingredients
4 jalapeño peppers, halved and seeded
½ cup light cream cheese
1 tbsp crumbled cooked bacon pieces
2 tbsp shredded cheddar cheese
1 small garlic clove, minced
2 tbsp finely chopped green onions
¼ tsp Worcestershire sauce
½ tsp lime juice
Pinch of salt
Chives for topping
Instructions
Preheat oven to 400 degrees F.
Place jalapeño peppers on a greased baking sheet.
Add all ingredients (except for the jalapeño peppers) to a small Magic Bullet cup or blender, and blend.
Use a spoon to evenly fill the jalapeños with the cheese filling.
Top with more bacon and cheese, if desired.
Bake for 10-15 minutes, until top is slightly browned.
Top with fresh chives and serve warm.
Makes 8 jalapeños
Recipe adapted from Cooking Light magazine. See full recipe here.