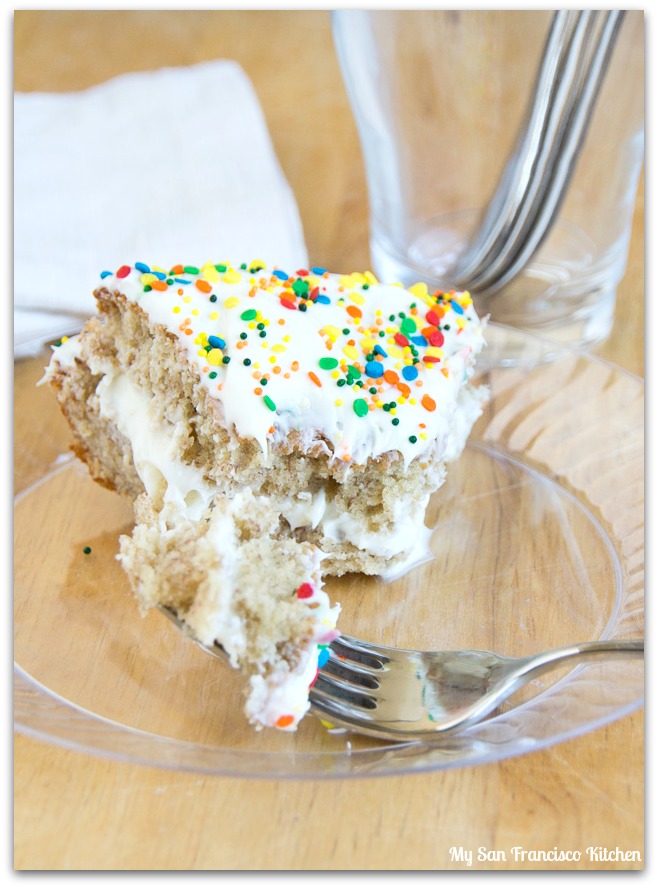 This past Monday was our 2 year wedding anniversary, and after thinking for a while about what cake I wanted to make to celebrate, I decided on this banana cake decorated with funfetti frosting. The bananas make the cake very moist, and decrease the amount of butter required, making it a little healthier! Of course the frosting negates my attempt in making a healthier anniversary cake, but I love funfetti frosting so much and just couldn't leave it off. Plus, it makes the cake so much prettier! For a healthier version, you can omit the frosting – the cake is delicious just by itself!
I am so happy it is the weekend! This week was busy for me, and I had to commute almost an hour to work and back for a few days. This weekend I just want to eat, watch movies, sleep in, and go to the gym! The last is a MUST after eating this yummy banana cake all week 😉
What are your plans for the weekend?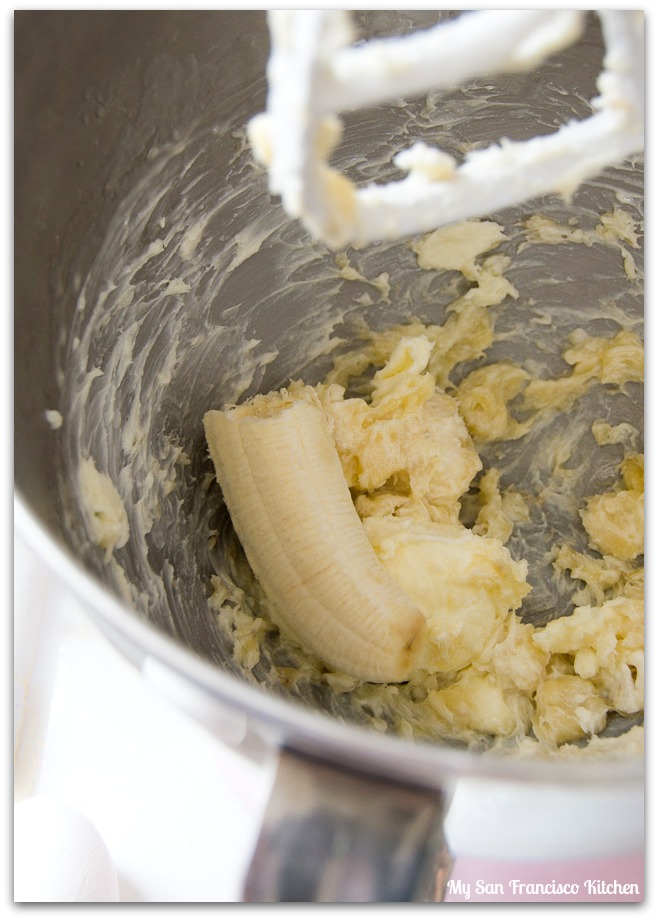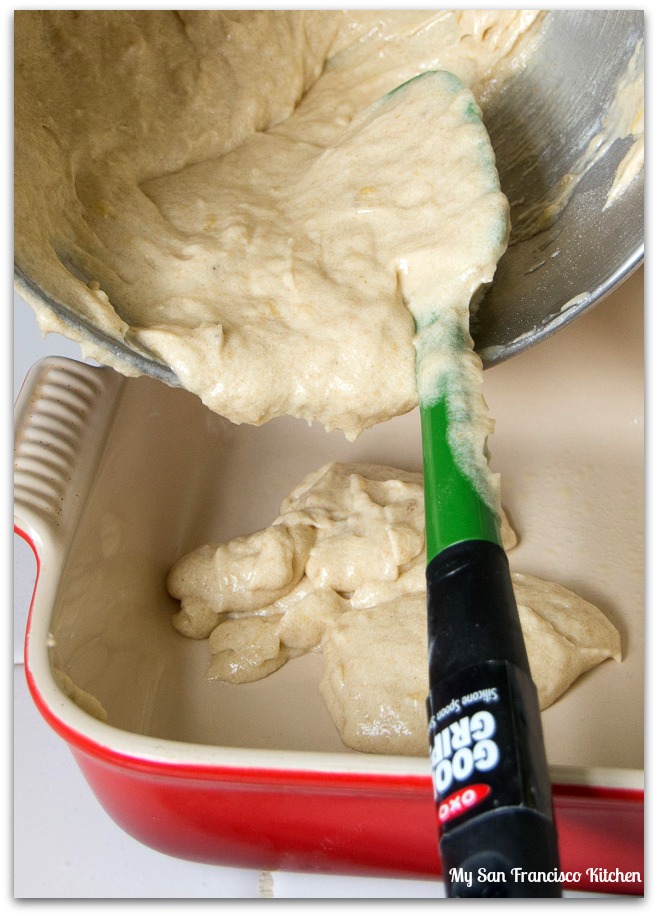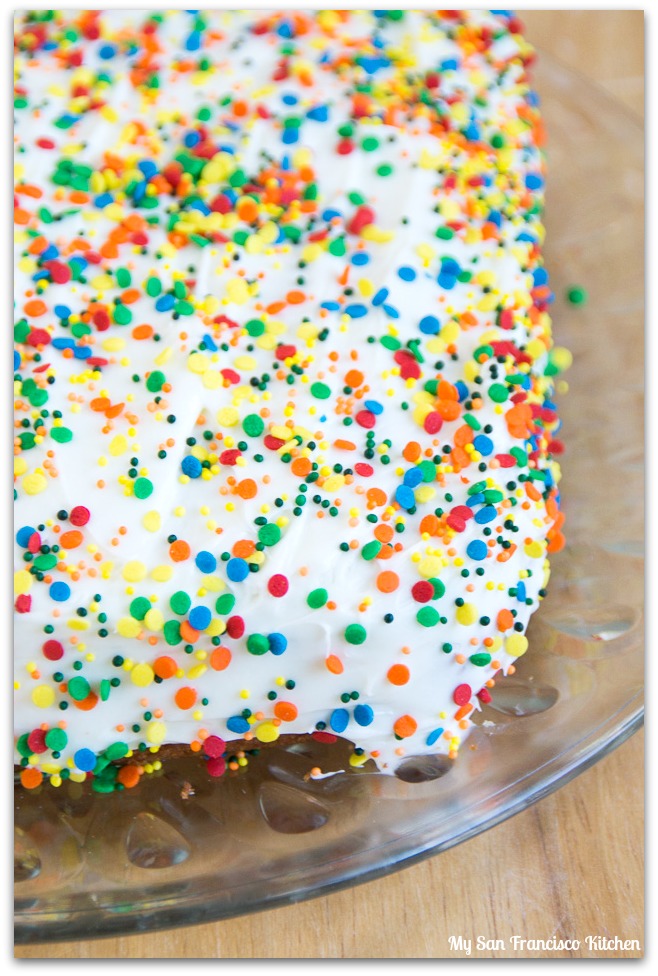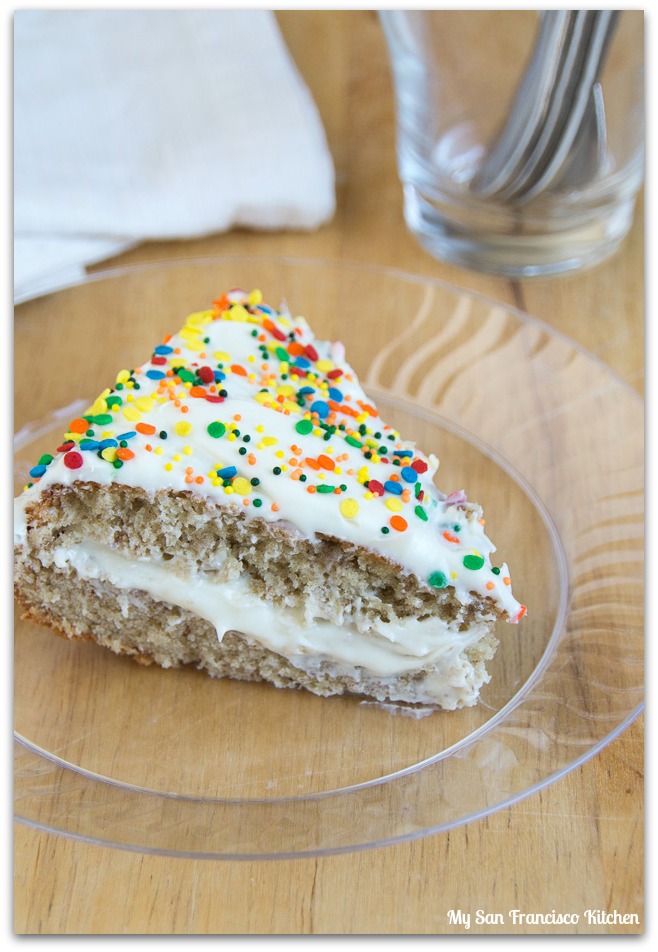 Funfetti Banana Cake
Ingredients
1 ripe banana
⅓ cup butter, room temperature
¾ cup sugar
1 egg
1 tsp vanilla extract
1½ cups all-purpose flour
¾ tsp baking soda
Pinch of salt
¾ cup buttermilk (can use milk + 1 tbsp white vinegar as a sub)
Frosting
Instructions
**NOTE this recipe makes 1 8x8 square cake; for 9x13, double the recipe!**
Preheat oven to 325 degrees F.
Grease an 8x8 baking pan.
Add the bananas to a stand mixer with paddle attachment and cream by mixing on medium speed (can also mash by hand).
Add the butter and sugar and continue to mix until blended.
Add the vanilla and egg and mix until blended.
In a separate bowl, mix the flour, baking soda, and salt.
Gradually add the flour mixture to the mixer alternately with the buttermilk and blend well.
Transfer to the greased baking pan and bake for 45 minutes, or until a toothpick comes out clean to make sure it is done! Do not over-bake, it will be dry.
Cool for 1 hour on a wire rack before frosting.
Makes 1 8x8 square cake