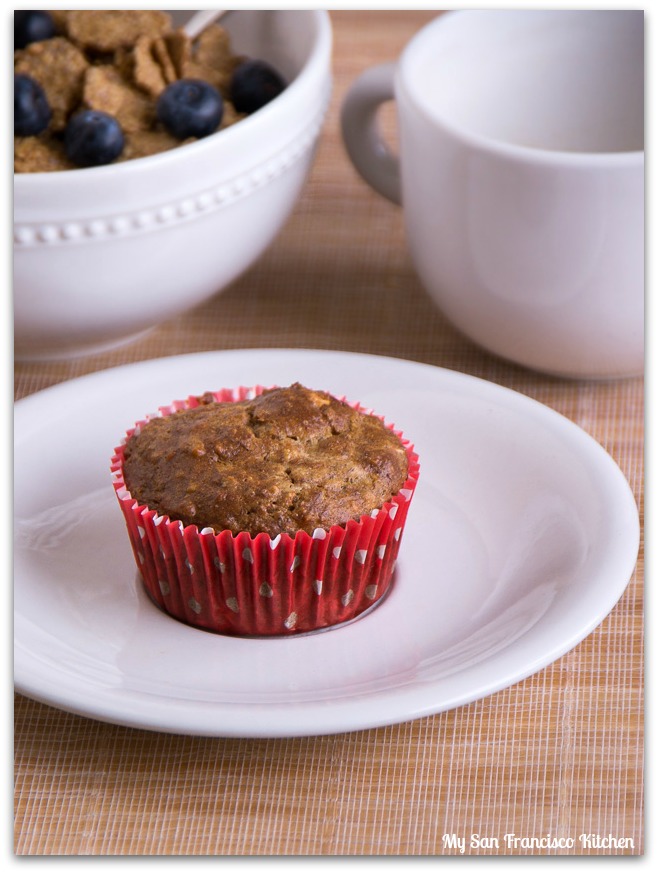 It was so nice to have a 3-day weekend. I got caught up on my cleaning, exercising, and of course, cooking! Tomorrow is my first day of my last 6-week pharmacy school rotation, so before the chaos starts I prepared some snacks for work this week. I can't believe I am 6 weeks away from having my Doctor of Pharmacy degree…When I started pharmacy school 4 years ago, it seemed like it would take forever, and here I am!
This morning I made these morning glory muffins for breakfast/snacks this week from a recipe I found by Cooking Light. These are the perfect wholesome muffins to start off your day. I love bran muffins because they are so much healthier for you than other types of muffins. They have the most fiber, and the least amount of fat and sugar. The most fun part is deciding what to put in them – I like chopped dried apricots, walnuts, and chopped fresh granny smith apple. You can add things like raisins, carrots, zucchini, pecans, etc. Get creative!
Have a great week! 🙂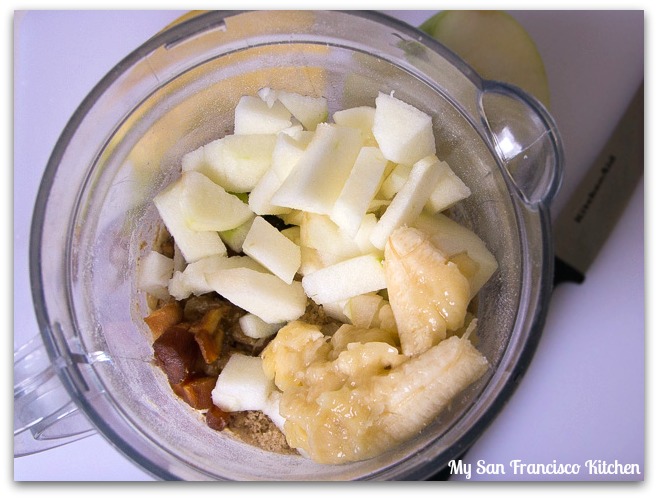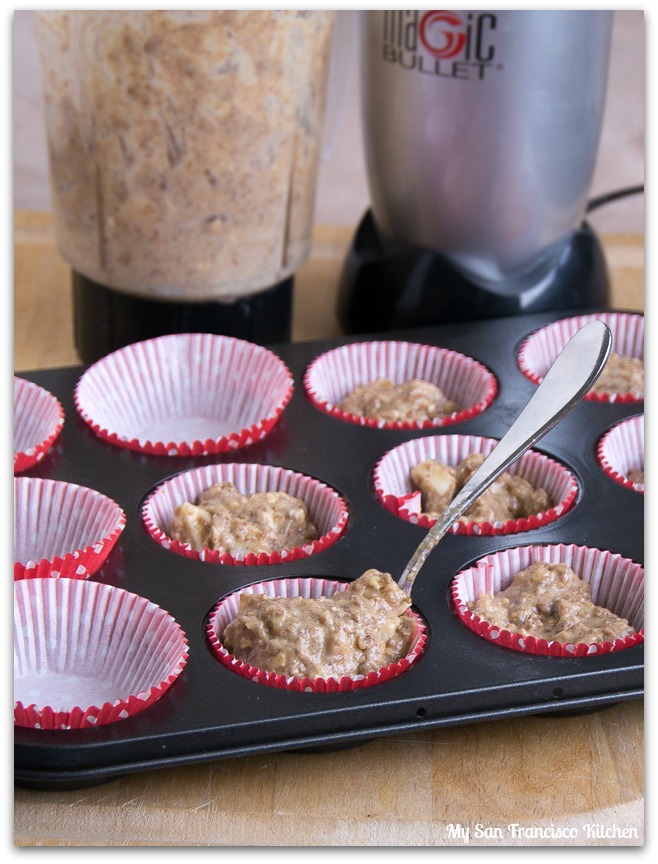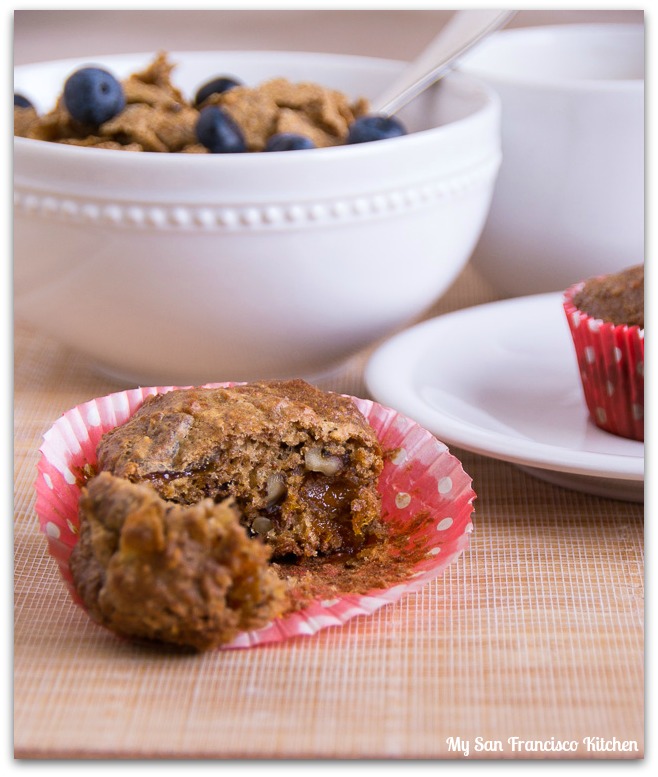 Morning Glory Muffins
Ingredients
1½ cups bran cereal
2 tbsp butter, melted
½ cup milk
¼ cup plain yogurt
1 egg
¼ cup oats
⅓ cup brown sugar
1 tbsp honey
¾ cup whole wheat flour
1 tsp baking soda
1 tsp ground cinnamon
½ ripe banana, mashed
¼ cup chopped dried apricots
½ granny smith apple, peeled and chopped
Instructions
Preheat oven to 375 degrees F.
Add bran cereal, butter, milk, yogurt and egg to a blender or food processor and pulse a few times.
Add the oats and flour and pulse a few more times.
Use a spoon to finish blending in the flour and to stir in the rest of the ingredients by hand until just blended.
Spoon into a paper cup-lined muffin pan.
Bake for 16 minutes, until a toothpick comes out clean and tops are firm.
Cool for 15 minutes before serving.
Makes 12 muffins
Recipe adapted from
Cooking Light
, Morning Glory Muffins, 2007