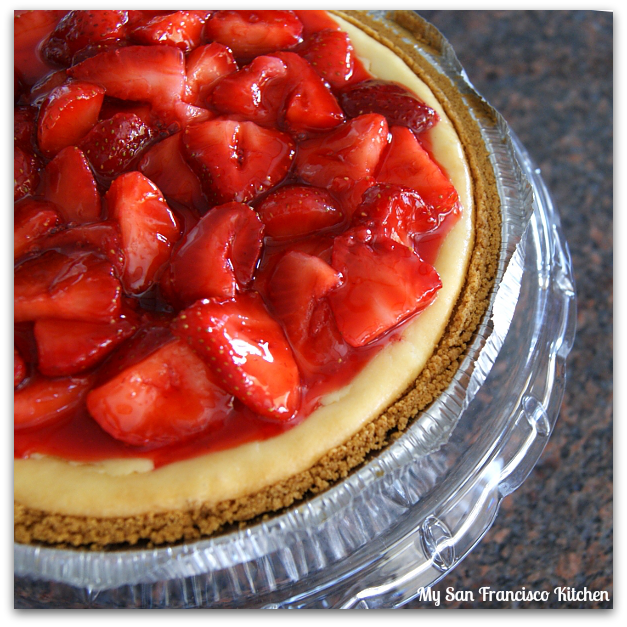 I have been very bad lately. Usually the holidays are when I tend to bake up a storm, but something about the past few weeks has been making me bake more than I usually do! To make matters worse, I started a new rotation at the hospital this week, and I have been coming home exhausted like I usually do during the first week. Tonight I was so tired, all I could manage was a few bites of ice cream and a handful of cheese crackers for dinner. Did I just write that? I know, it is so terrible… Between getting up at the crack of dawn, being too tired to make my lunch and eating at the cafeteria, and being too tired to move off of the couch when I get home, my body is in complete shock. This week I have been eating worse than I do during finals week! I promise, I will get back to healthy cooking and eating after this weekend – I plan to do some major meal planning to make sure I am better prepared for next week!
Last weekend, Fabi and I went to Los Angeles for a friend's wedding. We could only spend 2 days there, but I got to visit with my family – and yes, there was a lot of cooking and good food involved! My mom showed me how she makes her delicious white chocolate cheesecake. It is always a big hit, and no matter how much we eat there is always room for her cheesecake. The strawberry topping makes it a refreshing dessert for a hot summer day! Here is my strawberry glaze recipe that you can mix with fresh strawberries.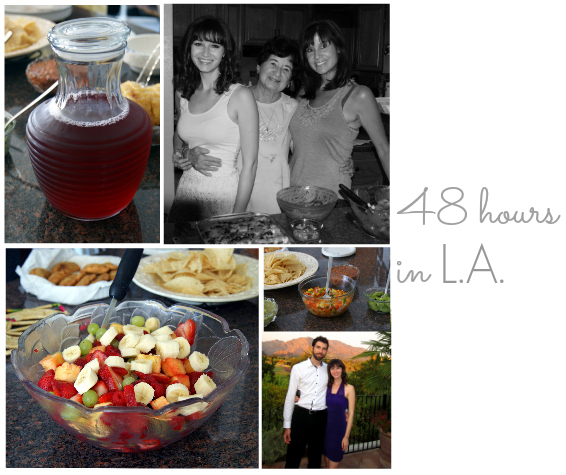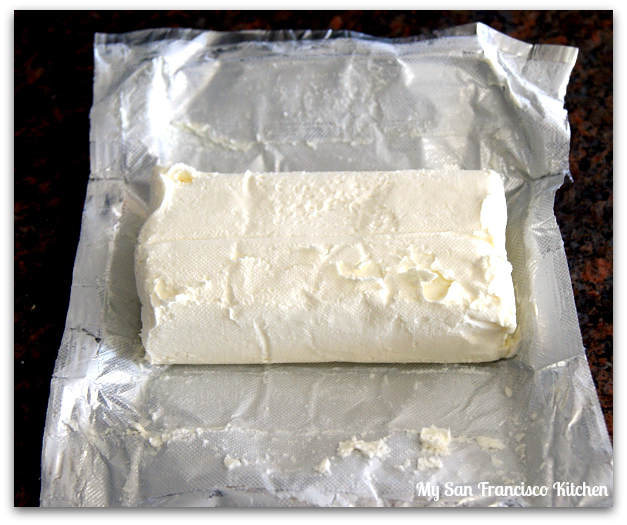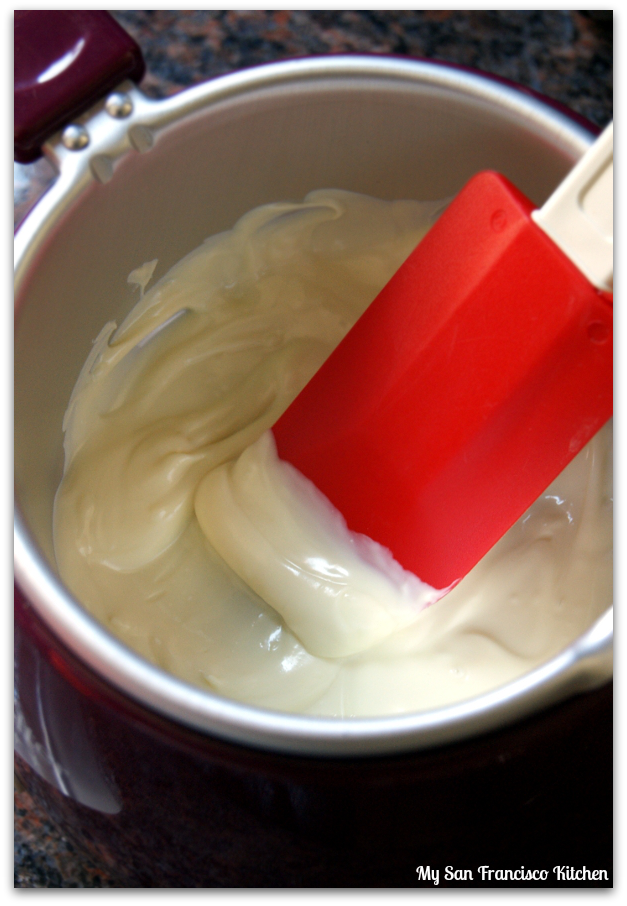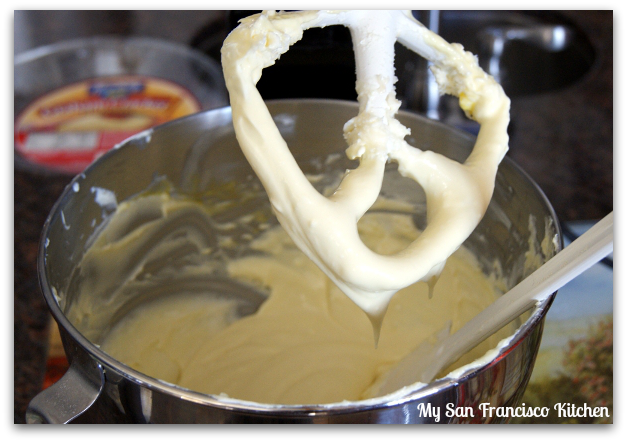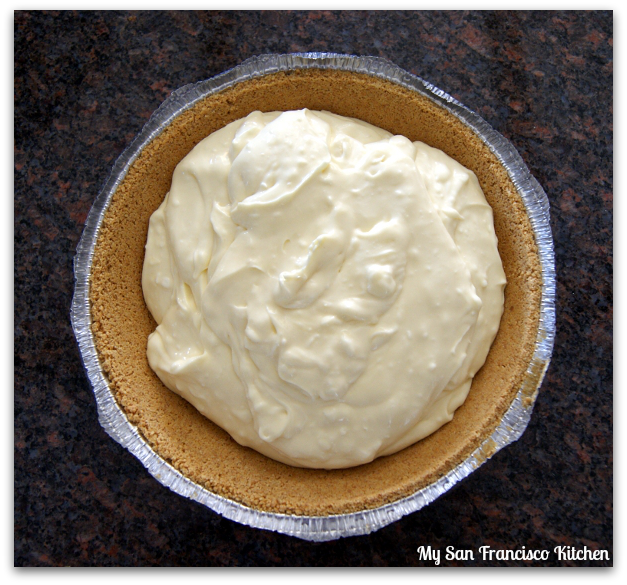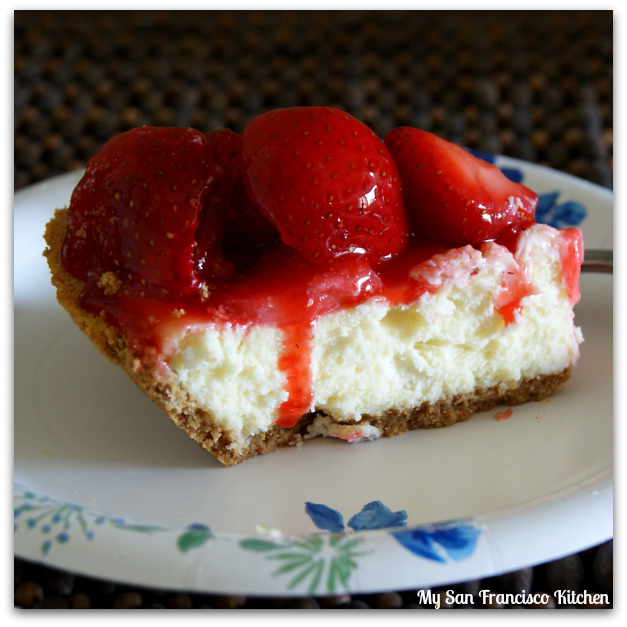 Oh yeah, Happy 4th of July to all of my friends in the US! I know I am a little late… I hope you had a fun day/night yesterday =) We watched fireworks in the city, which was just beautiful! A perfect night…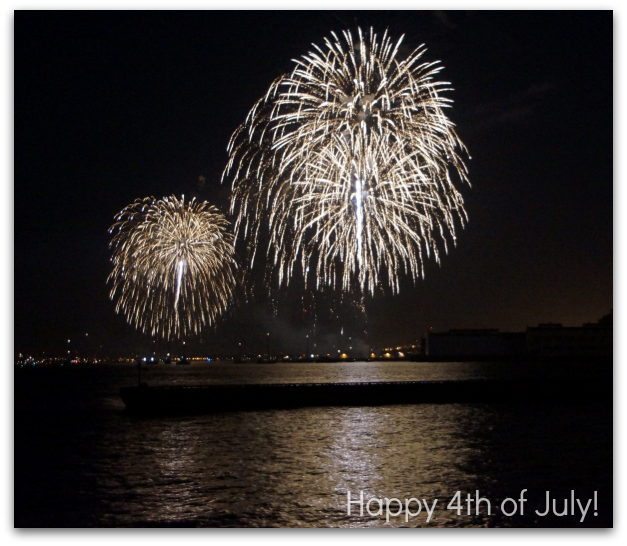 Finally, don't forget to enter my giveaway going on right now to win Chinet Bakeware, there are a few days left to enter!

White Chocolate Cheesecake
Ingredients
1 9-inch graham cracker pie crust
8 Baker's white chocolate squares
2 8oz packages of cream cheese
½ cup sugar
½ tsp vanilla extract
2 eggs
Strawberries for topping
Instructions
Preheat oven to 325 degrees F.
Add chocolate squares to a double boiler, small crockpot, or in a microwave-safe bowl and melt.
Add cream cheese, sugar, and vanilla to a bowl and beat together until just blended.
Add the eggs and mix until just blended. Do not overbeat the batter or this will introduce air bubbles and cause the cheesecake to crack.
Stir in the melted white chocolate by hand using a spatula, then transfer the batter to the pie crust shell.
Bake for 45 minutes, then turn the oven off and allow the cheesecake to cool in the oven for 1 hour.
Remove from the oven and cool for another hour.
Top with fresh strawberries or strawberry puree.