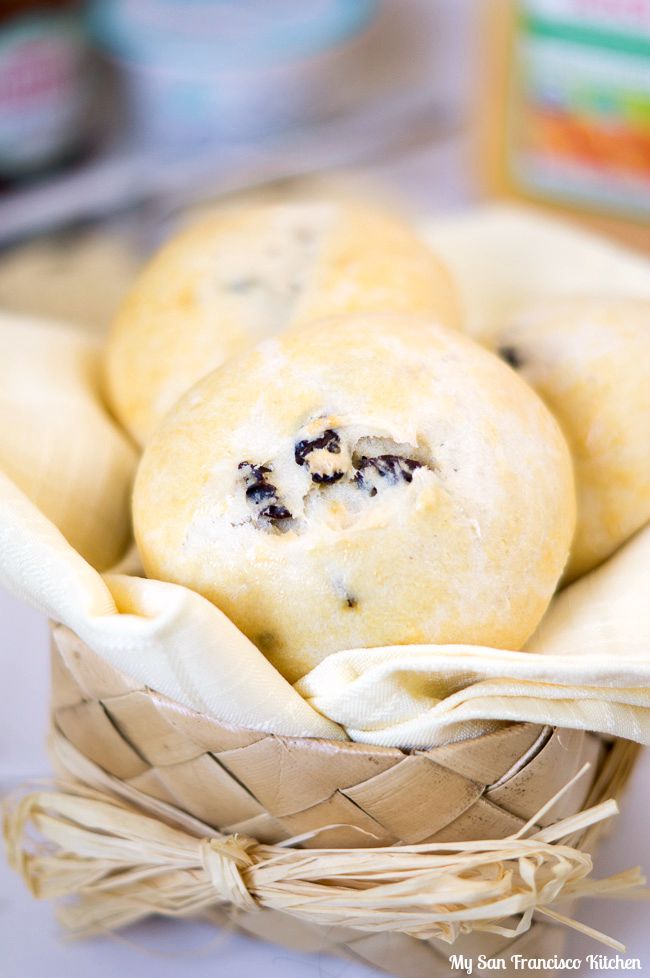 Have you heard of quark rosinenbrötchen? If not, don't worry…we will get to that later!
My friends over at Elli Quark recently sent me a box of their yummy quark flavors to try. I was really excited to try them, because I haven't had quark since I was last in Germany. It was a very special treat for me! If you aren't familiar with quark, I don't blame you…it isn't as common here in the U.S. and I didn't know what it was before I visited Germany for the first time.
Quark is a spoonable fresh cheese that is similar to Greek yogurt, except it is less tangy, has half the calories per serving, and has more protein. Elli Quark flavors have less sugar than Greek yogurt, which I really like. 
After trying out the quark flavors, it was hard for me to choose a favorite – I enjoyed them all. If I had to choose, the sea salt caramel flavor was really good with my favorite chocolate granola. It was almost like dessert for breakfast! My favorite way to enjoy quark is on a piece of good bread for breakfast.
So you might be wondering what kind of stuff can you make with quark? The only recipe I knew from Germany was cheesecake. Yes, quark makes a great cream cheese substitute for cheesecake! I asked my dear friend who is from Germany about other recipes, and she showed me a recipe from her Grandmother for quark rosinenbrötchen – translation, raisin bread made with plain quark. Thanks for the great recipe!
It was so much fun trying all of the flavors, but I saved the plain one to make this delicious sweet breakfast bread. Quark rosinenbrötchen is very easy to make. It is so easy that you can even make it fresh in the morning before breakfast! You can eat it plain, or spread some quark or jam on top.
// GIVEAWAY! //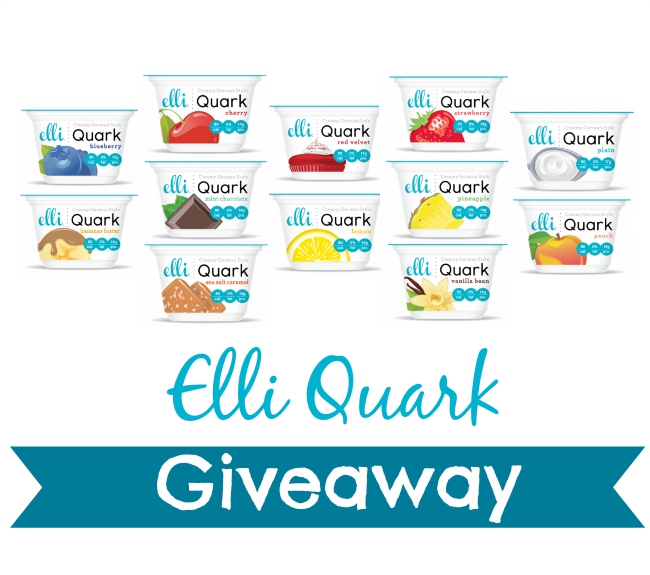 Elli Quark would like to send a box of all 12 of their delicious quark flavors to one of My San Francisco Kitchen's readers! Flavors include: blueberry, bananas foster, strawberry, vanilla bean, sea salt caramel, mint chocolate, lemon, red velvet, pineapple, cherry, peach and plain. If you are a U.S. resident, please enter via the Rafflecopter widget below by entering your email address or signing in with Facebook. The giveaway will be open for 1 week, and a winner will be chosen via random.org and displayed on the widget next week. I will contact the winner via email next Tuesday for shipping info. Good luck!!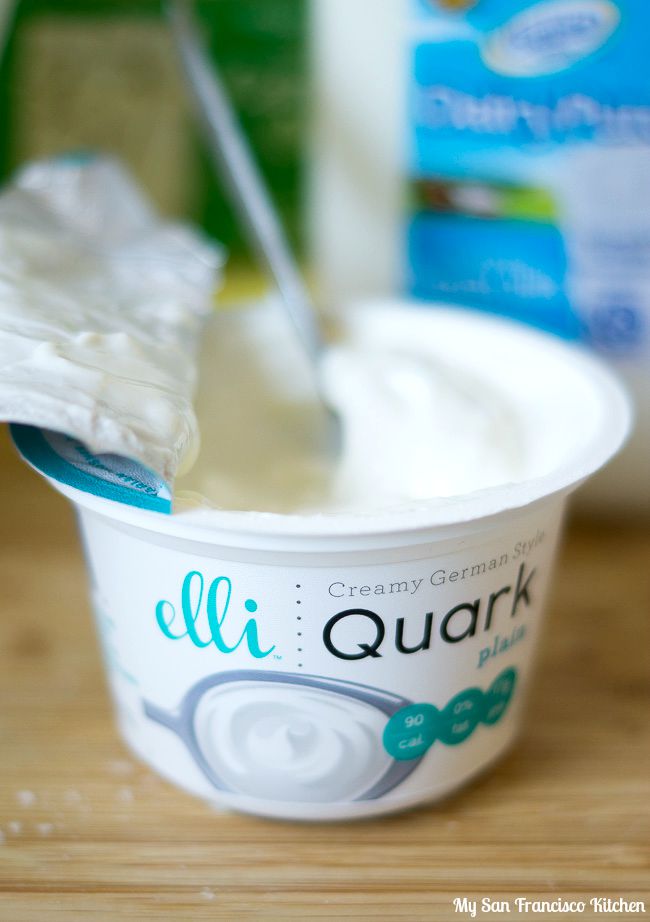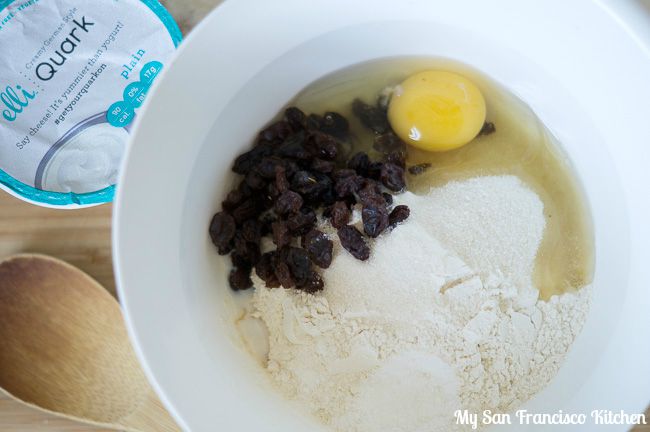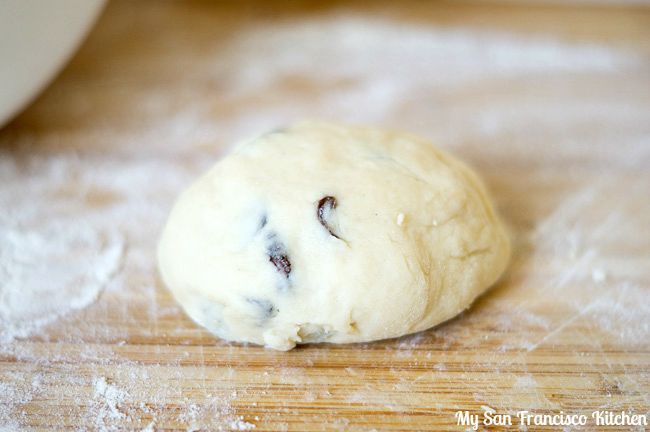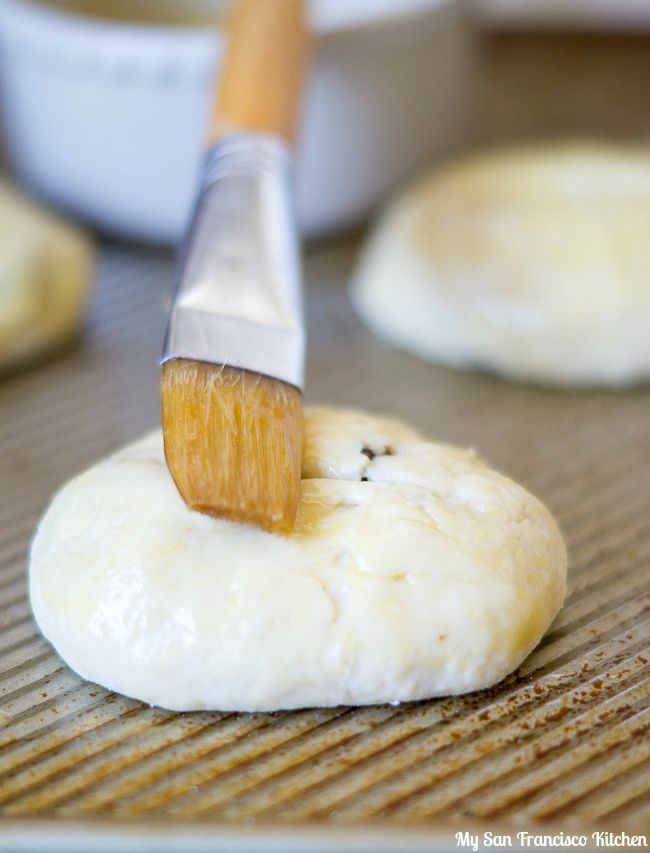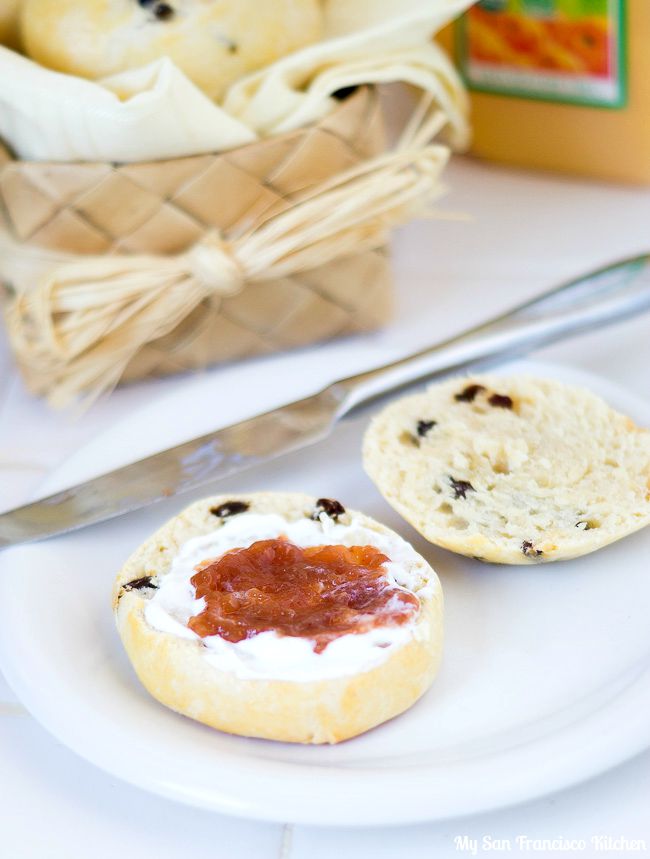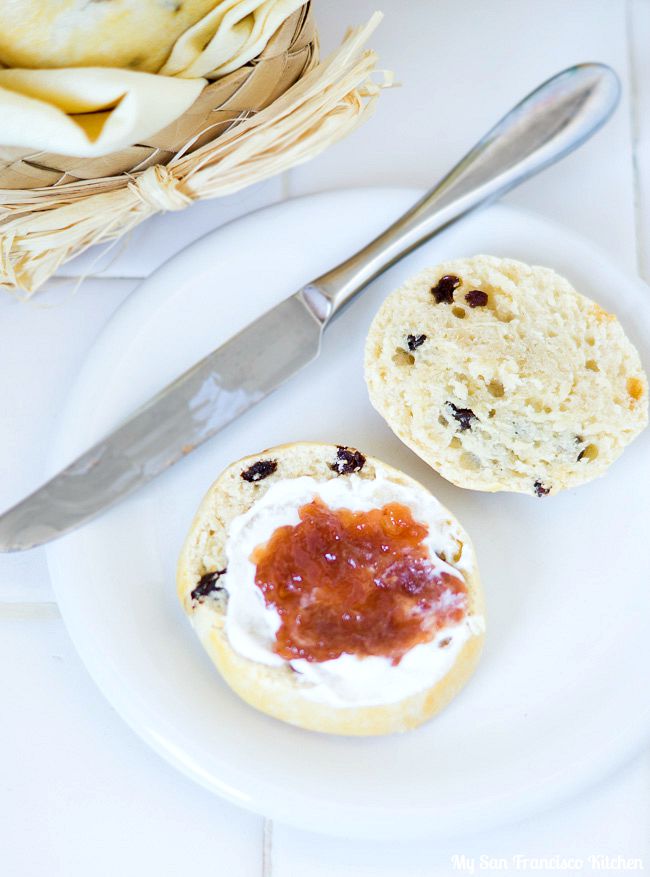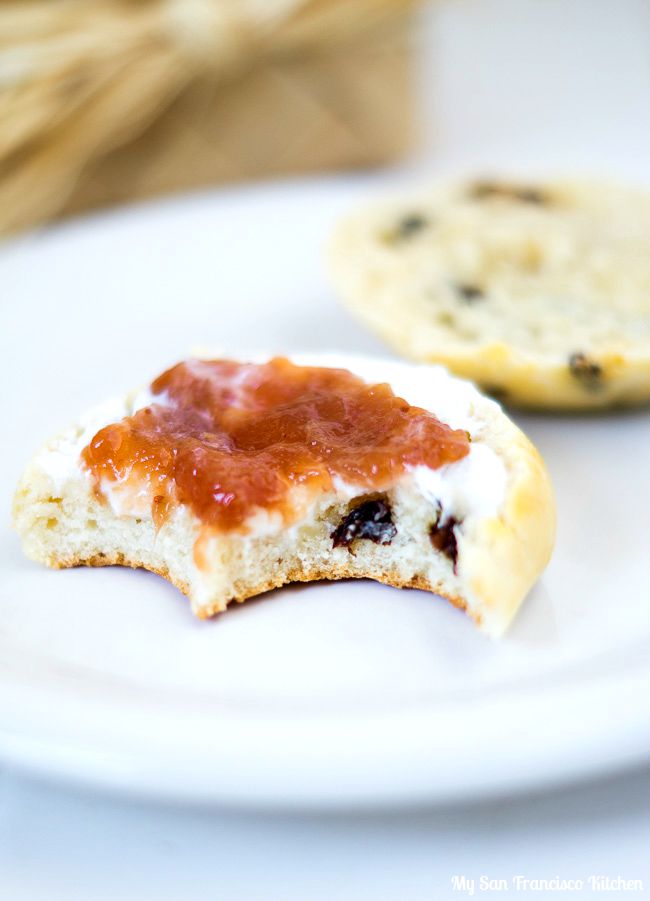 Quark Rosinenbrötchen
Ingredients
4 oz (~120g) plain Elli Quark (2/3 of one 170g container)
3 tbsp vegetable oil
3 tbsp milk
½ tsp vanilla extract
1 egg
1¾ cup flour
½ cup sugar
Pinch of salt
1½ tsp baking powder
½ cup raisins
Instructions
Preheat the oven to 350 degrees F.
Separate an egg yolk and pour the egg white in a small bowl.
Stir the egg yolk in another bowl and pour half back into the egg white and beat.
Add the egg + egg white and rest of the ingredients to a mixing bowl and stir well with a wooden spoon. The dough should not stick to the bowl, but still be slightly sticky. Add more flour if needed.
Form rolls of dough on a lightly floured cutting board and place onto a baking sheet.
Make an indentation down the middle with a knife of each roll (not cutting through) and brush with remaining egg yolk.
Bake for 15-20 minutes, until golden brown.
Makes 5 rolls
Disclamer: I received free Elli Quark to sample. All opinions in the post are my own.