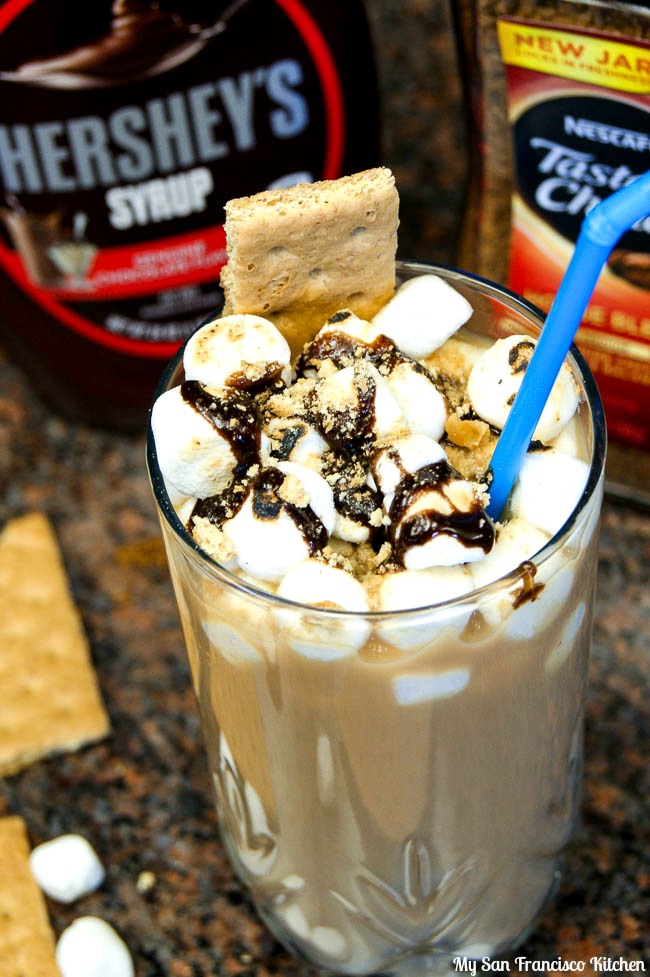 Today I am celebrating my 5 year blogiversary with you by sharing this delicious s'mores iced coffee recipe! When I started My San Francisco Kitchen 5 years ago, I never thought I would still be actively working on it now. It was just a hobby during grad school at the time, but turned into something I am passionate about. I discovered my love for food photography and food writing, and got to know my creative side better. Often times I get asked what keeps me going and how I continue to keep up with my blog after all this time. My answer is easy – passion. I just genuinely enjoy working on it, and love the idea of not knowing where it will take me next. 
One thing that has seen my blog through the ups and downs is coffee. My s'mores iced coffee recipe features Nescafé® Taster's Choice® House Blend instant coffee to keep things uncomplicated, yet still rice in coffee flavor. Nescafé® has a commitment to responsibly sourced beans for their coffee and a rigorous quality assurance process to deliver the perfect taste you experience from their coffee. I appreciate how they are passionate about their craft the way I am about mine – food blogging!
See my video below on how to easily make this s'mores iced coffee at home for a quick treat. Don't forget to enter the giveaway below by sharing how you #CraftEachDay to try for yourself and take the #TastersChoiceChallenge.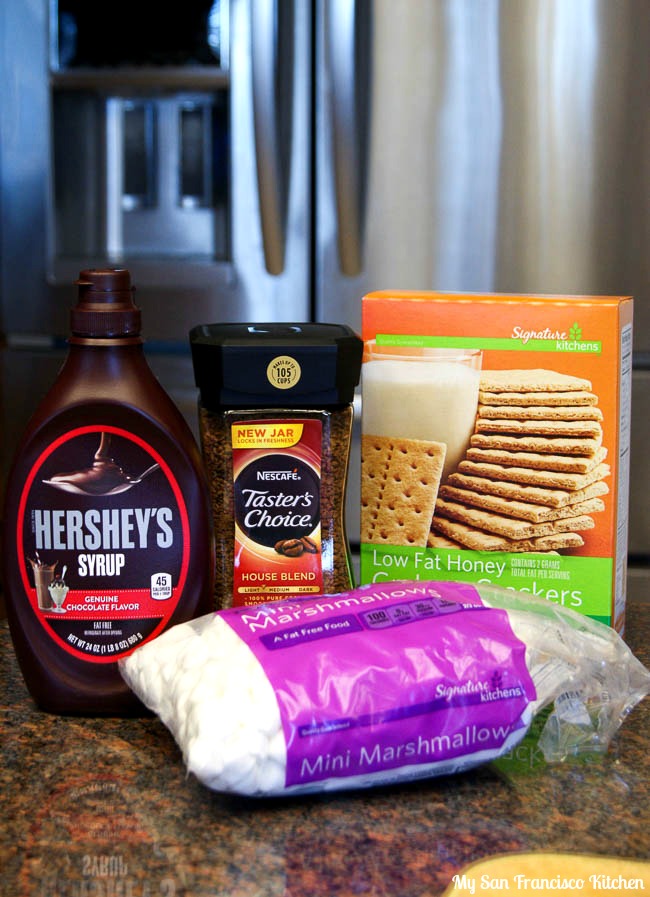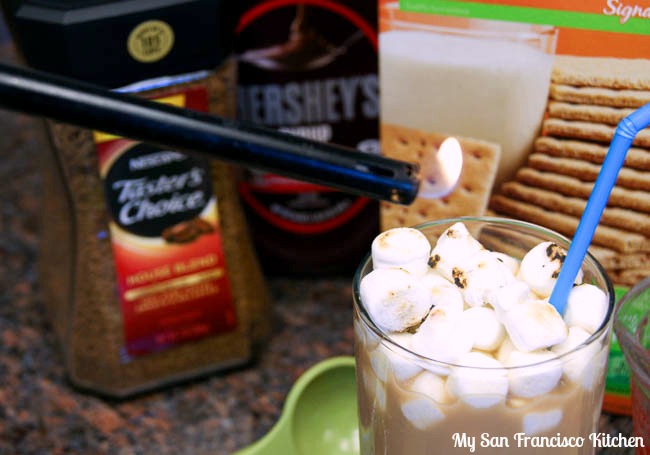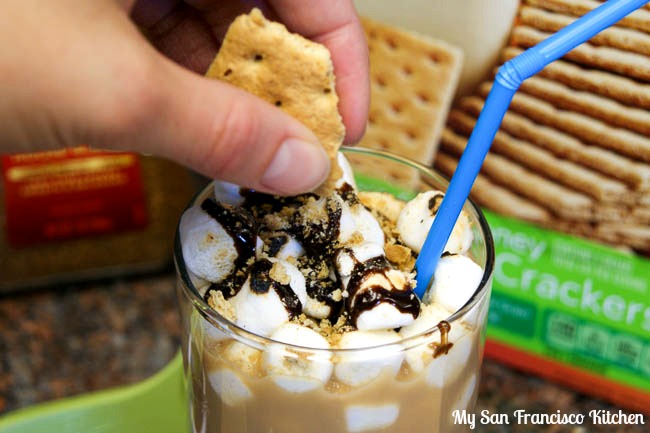 Nescafé® is giving 10 readers a 1.7oz sample jar of their Taster's Choice® House Blend instant coffee! To enter, leave me a comment below and fill out your information in the Rafflecopter widget by 11/16/16. US residents only.
a Rafflecopter giveaway


S'mores Iced Coffee
Ingredients
1 cup hot water
⅓ cup milk
½ cup ice cubes
2 tsp Nescafé Taster's Choice House Blend instant coffee
⅓ cup mini marshmallows
1 graham cracker
¼ cup chocolate syrup
Instructions
Add the instant coffee and 2 tbsp chocolate syrup to a heatproof glass.
Pour the hot water into the glass, followed by ice and then milk.
Top with mini marshmallows and heat with a lighter until slightly charred.
Drizzle with chocolate syrup and sprinkle graham cracker crumbs on top.
Makes 1 drink