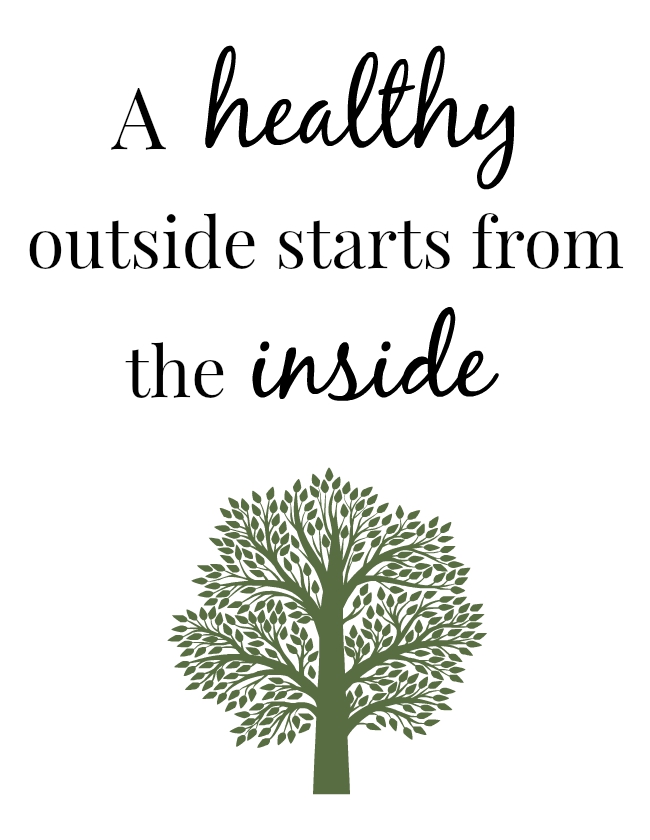 This is my very first Healthy Weekly Meal Plan post! I recently wrote a Trendy Kitchen post on meal prep and planning, and it got me excited about weekly meal planning. I have been doing a terrible job at meal planning, and now that we have a baby, it has been bothering me much more than usual that I haven't been doing it. I always tried to do it when I was working full-time as a pharmacist, because I worked really long hours and barely had time for cooking and thinking about meals for the week. Of course, it never happened! After last week's meal prep post, I decided the only thing that would force me to actually sit down and plan my meals for the week is if I posted a weekly meal plan for myself on my blog! I hope you guys find it helpful too, and maybe get some inspiration for your weekly meals. 🙂 
In this healthy meal plan series, I want to share my favorite healthy recipes for breakfast, lunch and dinner. Most of them I will have links for, but some I won't, like easy breakfasts! Meal planning will help with your weekly grocery shopping trip, since you will know exactly what you will need in your pantry for the week. It is a good idea to always allow for flexibility, and be ready to shift some meals around if, say, your darling husband comes home and announces he is taking you out for a romantic dinner, or if you make spontaneous plans with friends.
For now, I am only planning Monday-Friday, because the weekends are usually crazy around here – we almost always end up meeting friends for one or more meals, or want to eat out during a fun outing.
If you have ideas or favorite weekly go-to recipes, I would love love love for you to share them in the comments section. Let's help each other stay organized and get healthy!
Have a delicious week!
Monday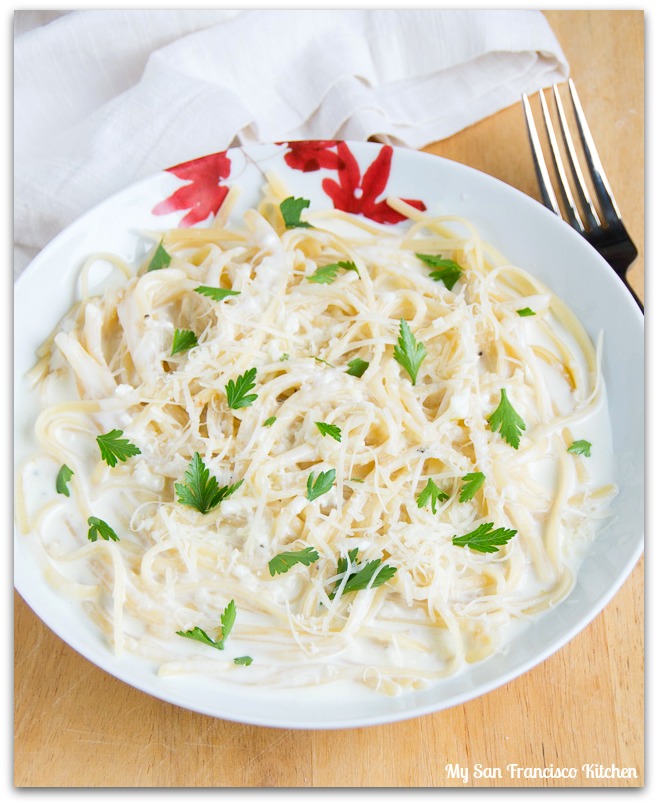 Breakfast: Energizing green smoothie bowl, with healthy toppings
Lunch: Lightened-up fettuccine alfredo
Dinner: Black bean veggie burgers with sweet potato fries
Tuesday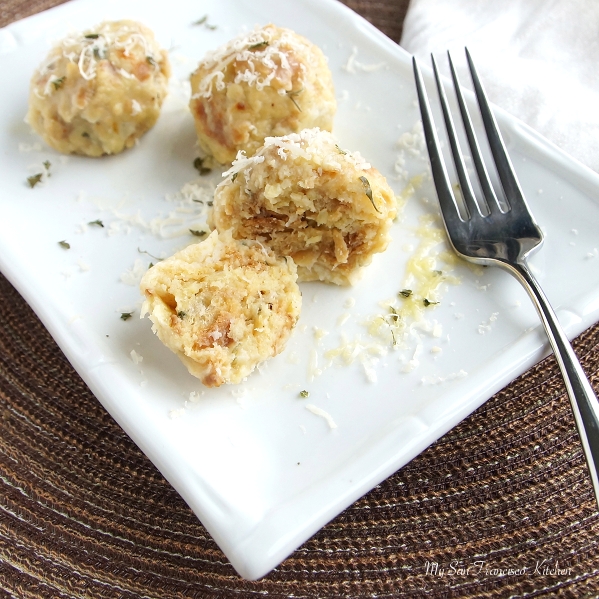 Breakfast: Oatmeal with peaches and cinnamon
Lunch: Turkey panini with avocado aioli
Dinner: Italian canederli with side salad
Wednesday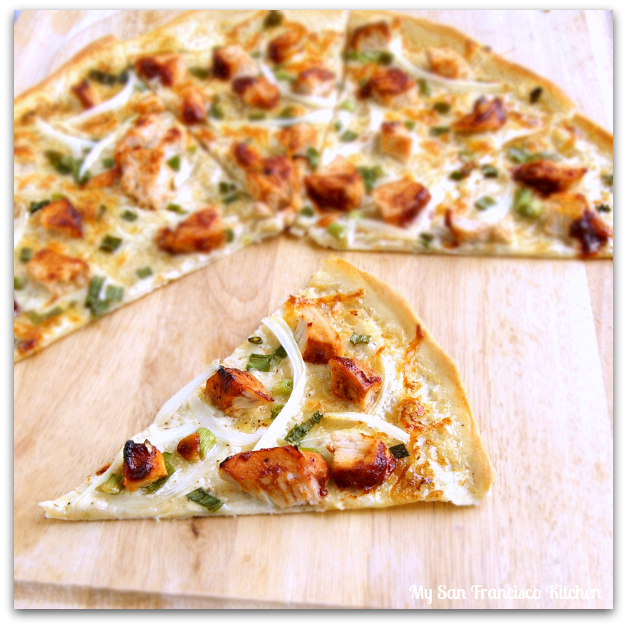 Breakfast: Plain yogurt with granola and berries
Lunch: Thin crust BBQ chicken pizza 
Dinner: Baked chicken tostada salad
Thursday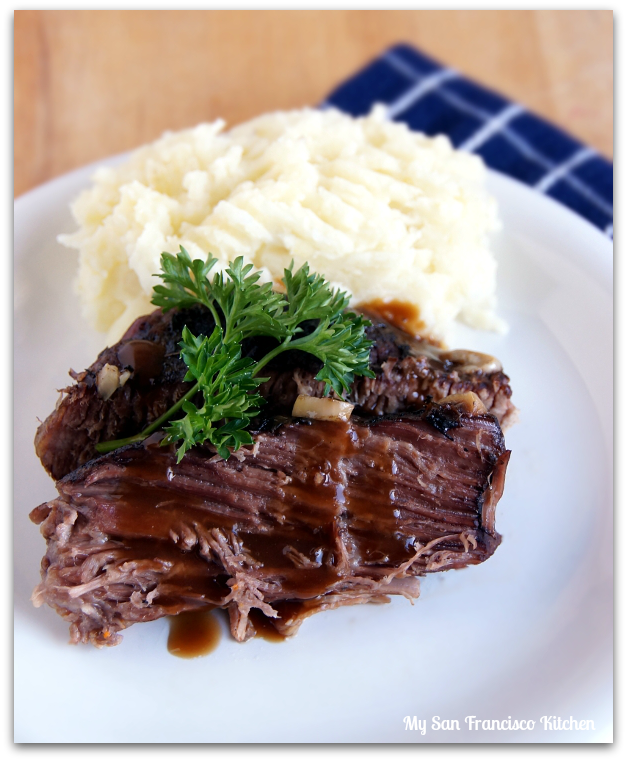 Breakfast: Blue Chia Machine Smoothie
Lunch: Curried chicken sandwich
Dinner: Pot roast with mashed potatoes and veggies
Friday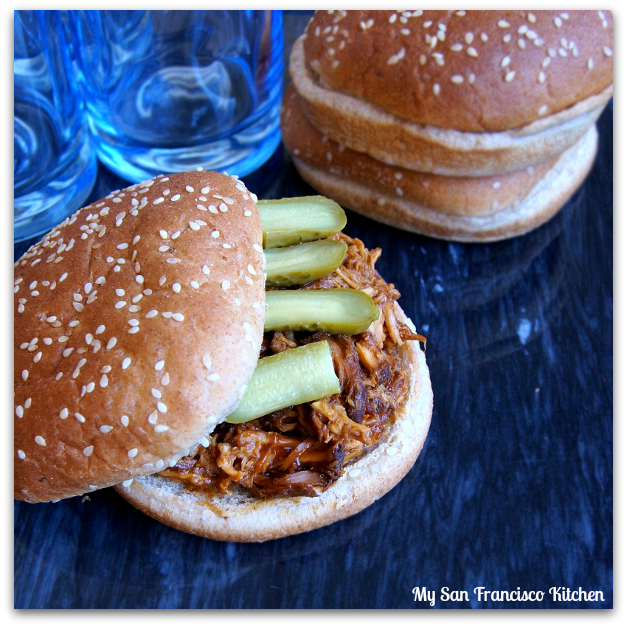 Breakfast: Toast with sunny side up egg and fresh fruit
Lunch: Lentil soup
Dinner: Pulled BBQ chicken sandwiches