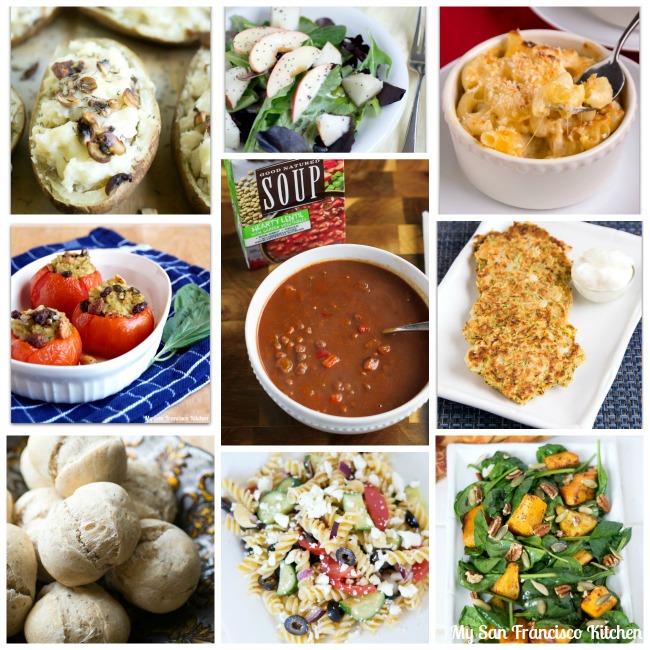 It is soup season, and today I have eight hearty soup side ideas to make your soup a meal! I recently tried Good Natured Soups from Progresso™ (Hearty Lentil with Garden Vegetables) and found it to be an excellent main dish, pairing well with some of my favorite sides. Good Natured Soups are a new vegan soup line from Progresso™ and have 3/4 cup vegetables per serving, helping you to easily get your daily vegetable serving recommendations in! They don't contain GMOs, preservatives, or artificial ingredients. Other Good Natured Soup flavors you can find at your local grocery store include Hearty Tomato with Spinach and Roasted Garlic and Hearty Corn and Chipotle Chowder. 
Here is a $1 off coupon to take with you to the store and pick some Good Natured Soup to try for yourself!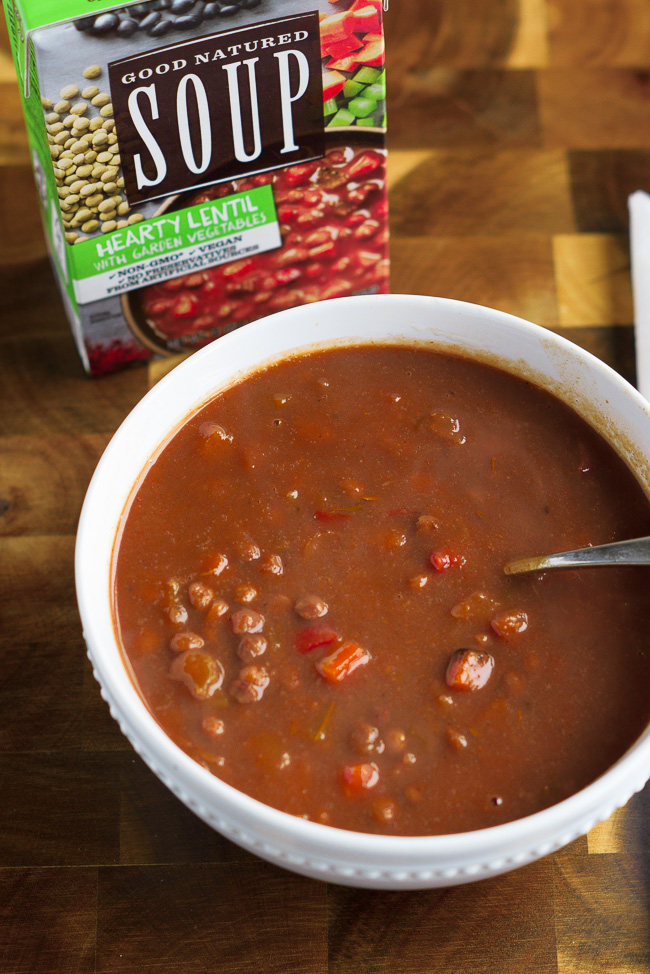 This Fall, Good Natured Soup want you to try the new line for yourself. Enter to win a $25 value gift basket with Good Natured Soups using the Rafflecopter widget below by October 31, 2016. A random winner will be chosen and notified on this widget via email. If no response in 48 hours, another winner will be randomly chosen. US residents only. Good luck!!
What are your favorite soup side ideas and pairings during soup season? Here are eight of my favorite soup sides:
1) Twice Baked Mushroom and Gruyere Potatoes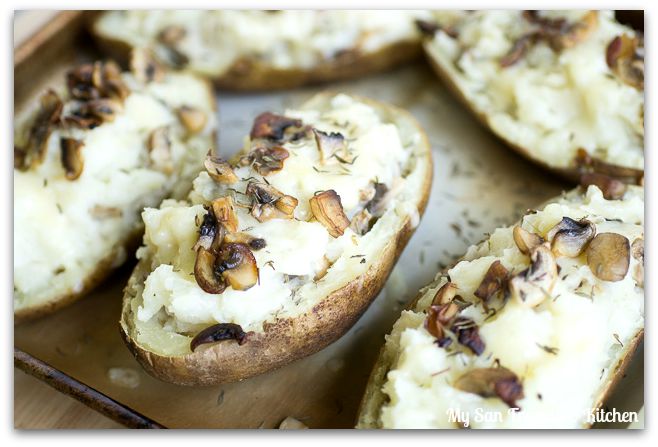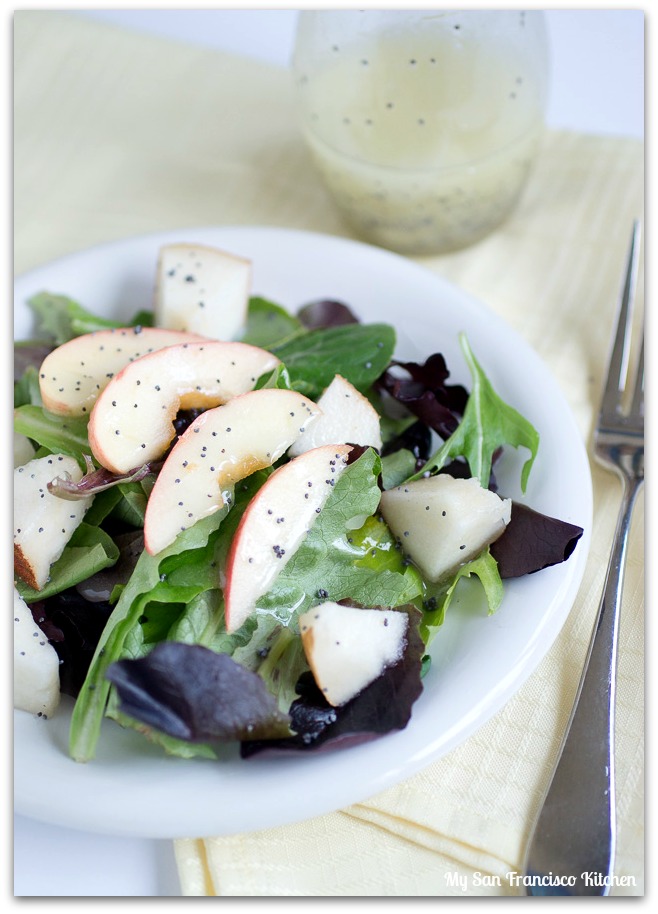 3) Baked Cheddar Mac 'n Cheese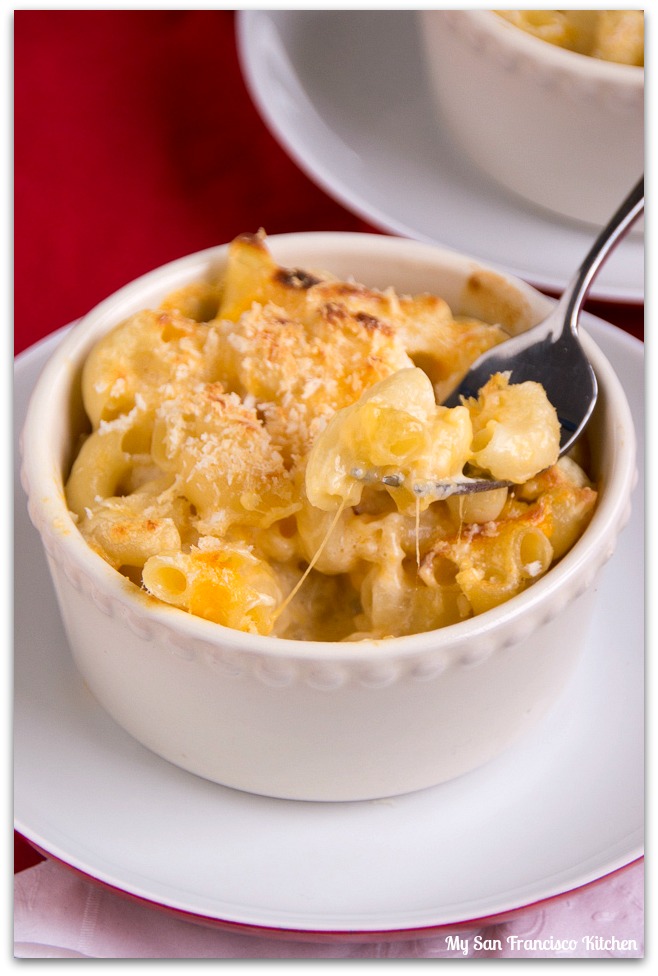 4) Basil Risotto Stuffed Tomatoes