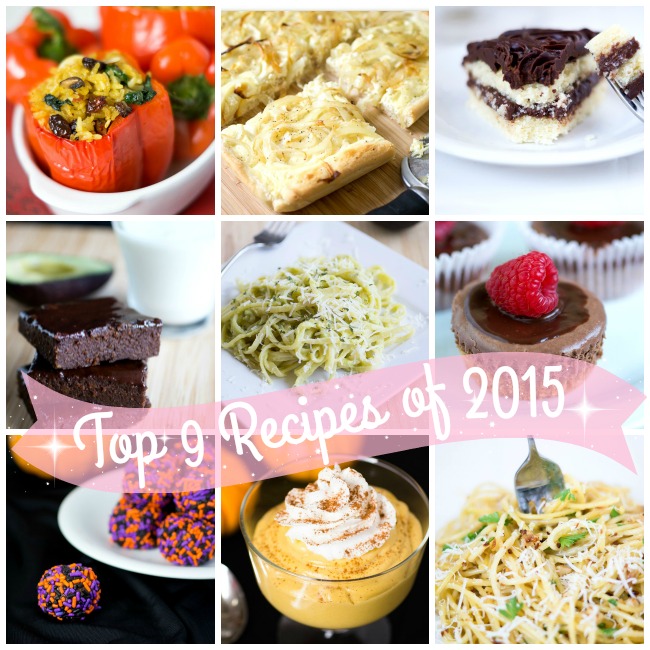 Happy New Year!
Before 2015 comes to a close, I want to share My San Francisco Kitchen's top 9 most popular recipes in 2015. This was one of the most exciting years of my life, because my baby daughter Leila was born in May. Being a new mom has been one of the best experiences of my life, and I am having so much fun watching her grow every day. As a result of all of the excitement this year, I haven't been able to keep up with my food blog as much as I would have liked. The last months of pregnancy I was busy working and getting ready for her, and once we had her life has been moving in fast forward. Towards the end of this year, things started feeling more routine and life has slowed down a little bit. I hope to create many more new recipes to share with you in 2016! Thank you so much for everyone who held on and who continue to support my blog, despite the lack of content this year.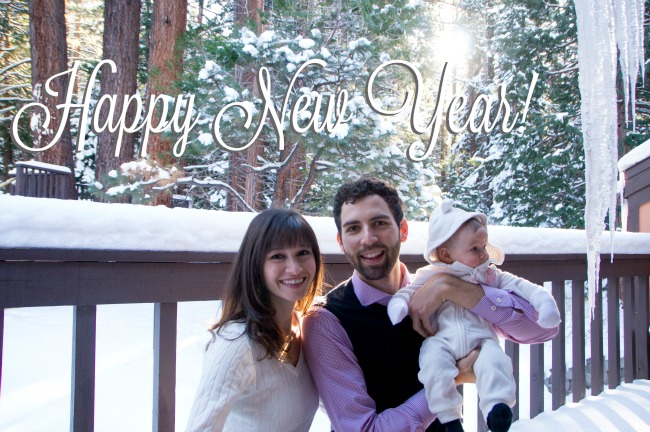 What are you looking forward to most in the New Year?
Whatever your hopes and wishes are for 2016, I hope they all come true for you. Cheers to health, peace and prosperity in the New Year! Let 2016 be your best year yet.
This year, avocado seemed to be a popular theme in my most viewed recipes. Half of my most popular recipes here on My San Francisco Kitchen featured avocado as the main ingredient!
What can you expect to see on MSFK in the New Year?
When I first started My San Francisco Kitchen, my recipes heavily revolved around cookies and other baked goods. After finishing pharmacy school, and seeing the negative effects poor eating habits ultimately have on people, I decided to make a huge step away from baked goods that are high in saturated fat and sugar content. Instead, you can expect to see more healthy recipes on MSFK next year. Of course there will still be desserts, but I plan to make them a lot healthier (but still super tasty!) 😉 Stay tuned…
Here is a look back on My San Francisco Kitchen's top 9 recipes in 2015: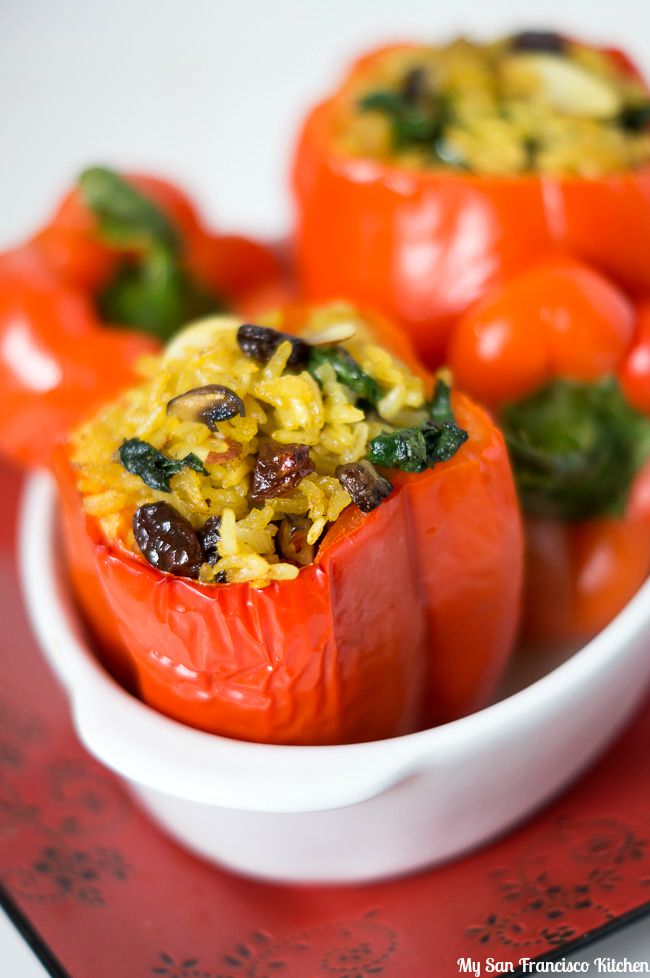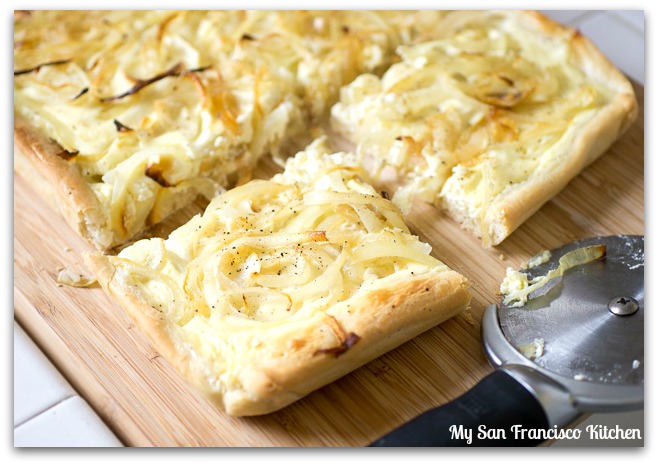 3) Yellow Cake From Scratch with Ganache Roses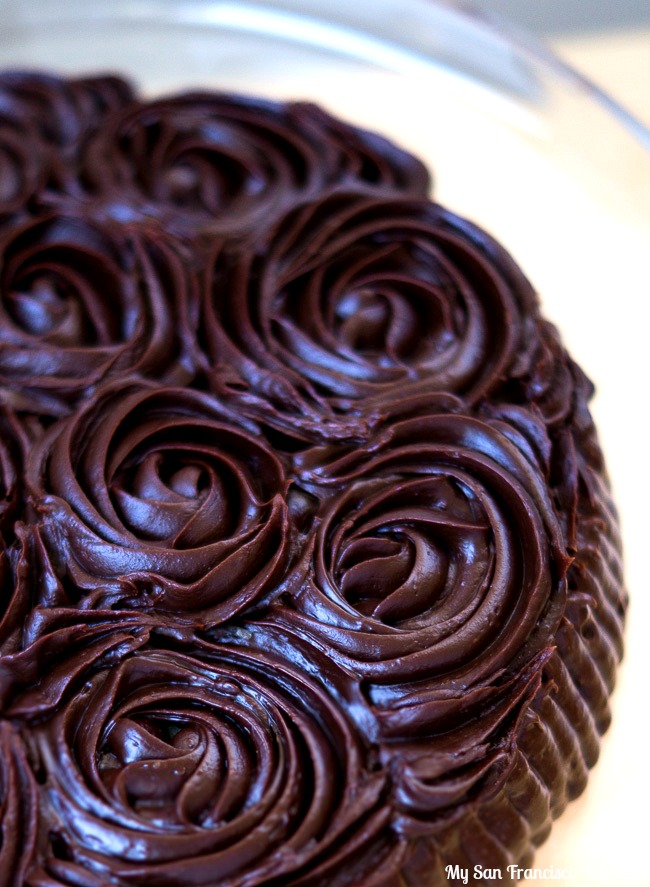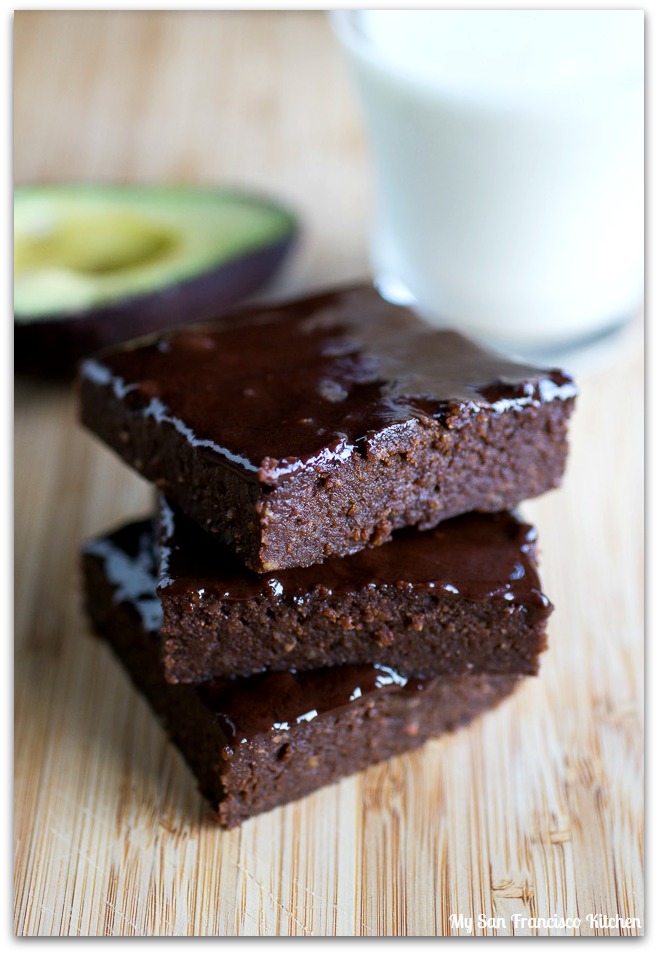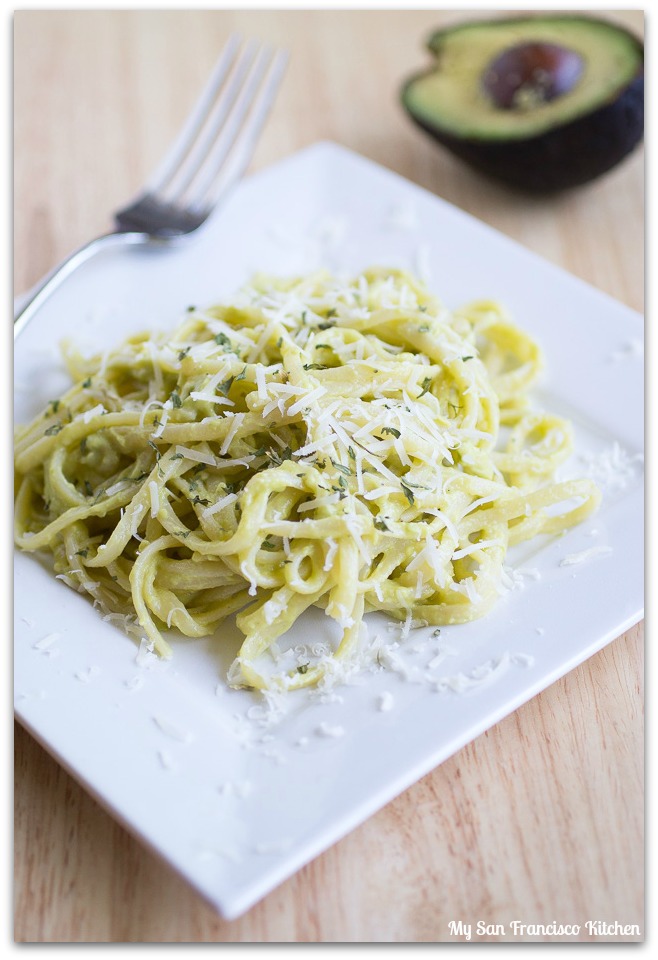 7) Halloween Chocolate Avocado Truffles