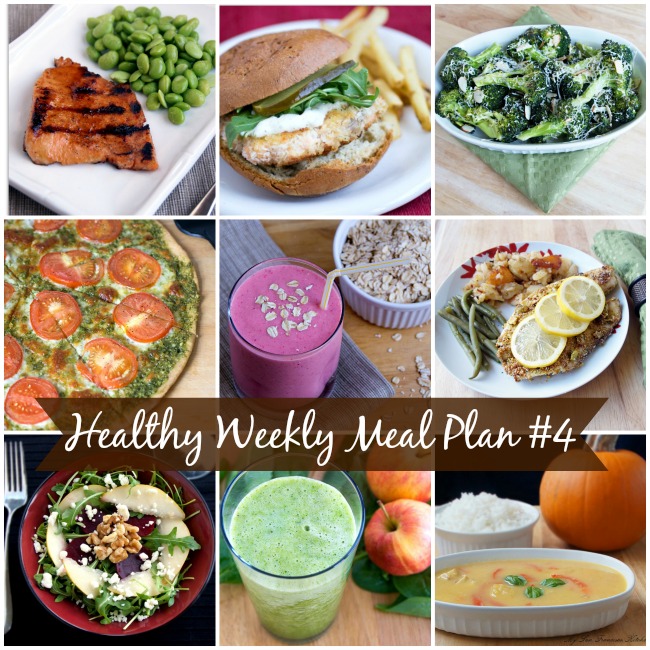 I'm back for another healthy weekly meal plan, so get those shopping lists out! It is already Sunday again, and time to plan your healthy meals for the week. Every week I pick a few healthy recipes from My San Francisco Kitchen and share them in a meal plan for your Monday – Friday week. These healthy meal plans are meant to be low fat and made from scratch with no preservatives or added artificial ingredients. If something is not hyperlinked, it is because I don't have a recipe posted for it. I apologize for missing last week…The weekend went by even faster than usual. At least this weekend is a 3-day weekend, so it only feels like Saturday today.
Today I am trying my first extended spin class. The normal spin classes are 50 minutes, and the extended is 80 minutes. Hope I survive that long!! >.< I tried running stairs yesterday at one of my favorite spots in the city, but because of FLEET WEEK the stairs were packed with people watching the show in the sky. Unfortunately, I didn't get such a great work out.
I've been wondering how many trips to the grocery store people usually take every week. I am really lucky to be surrounded by FOUR grocery stores within a few minutes walking distance, so I go almost every day to pick up some fresh food. Lately, I have been trying to go to the local Farmers' Market once a week and the grocery store another once or twice. When I lived in the suburbs growing up, we would go once or maybe twice a week to the grocery store. Do you have a scheduled day where you get your food for the week, or do you go more often? I think it is helpful to plan out your meals for the week so you know exactly what food you will need. I love stocking my fridge with fresh produce, which goes bad within a few days, so I have to go at least twice per week.
What about you?
Have a great week!
XOXO
Monday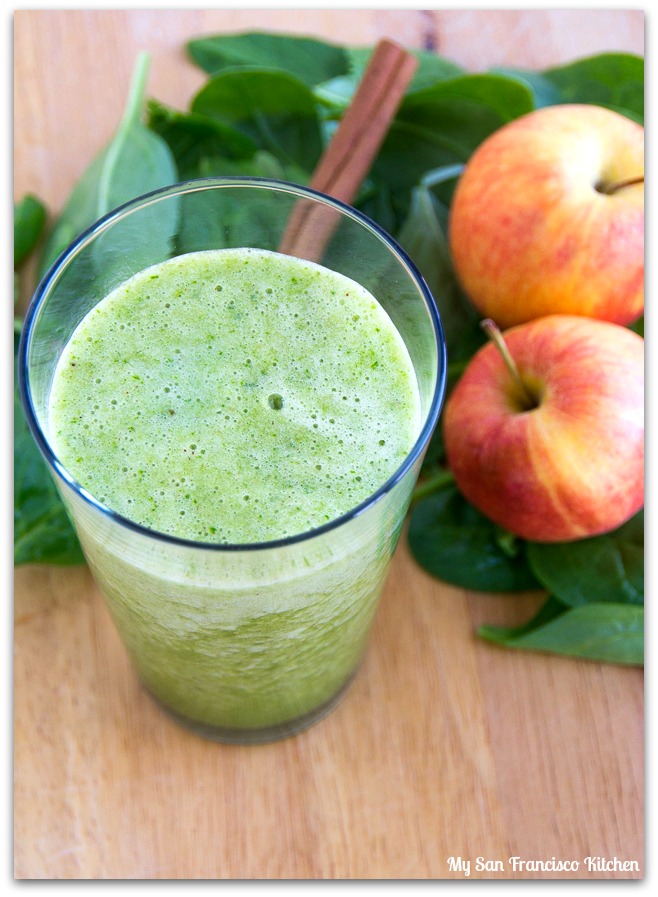 Breakfast: Spiced apple green smoothie
Lunch: Curried sweet potatoes and tofu
Dinner: Butternut squash soup and sandwiches
Tuesday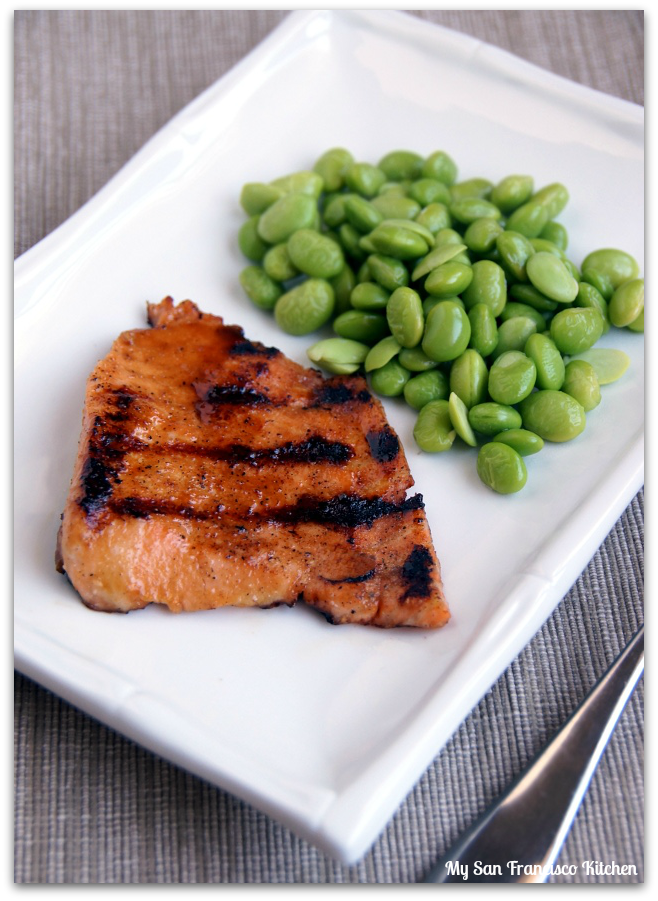 Breakfast: Granola with yogurt and fresh berries
Lunch: Prosciutto spaghetti carbonara
Dinner: Honey glazed grilled salmon and edamame
Wednesday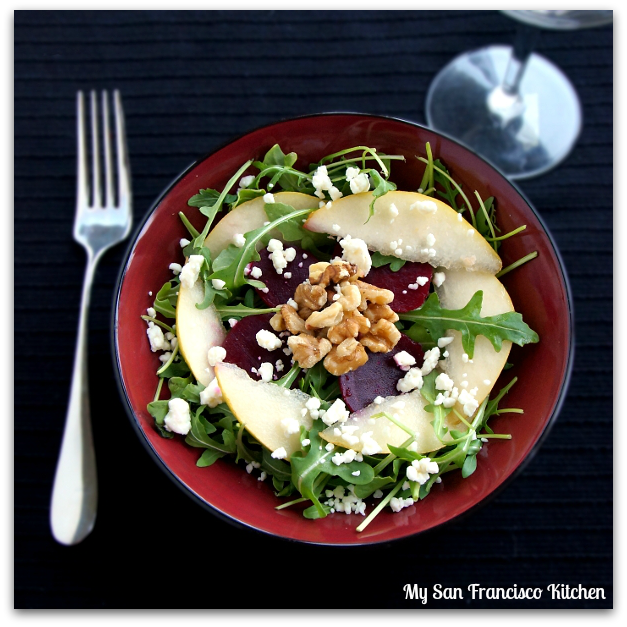 Breakfast: 2 eggs, toast and fruit
Lunch: Pear, walnut, beet and arugula salad
Dinner: Pumpkin curry
Thursday
Breakfast: Strawberry oatmeal smoothie
Lunch: Minestrone soup
Dinner: Pistachio crusted tilapia with green beans and potatoes
Friday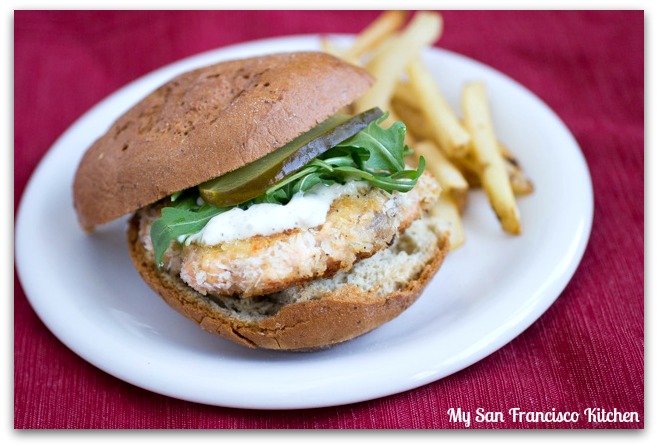 Breakfast: Oatmeal with raisins and pecans
Lunch: Pesto tomato thin crust pizza
Dinner: Salmon burgers with homemade potato wedges and roasted broccoli