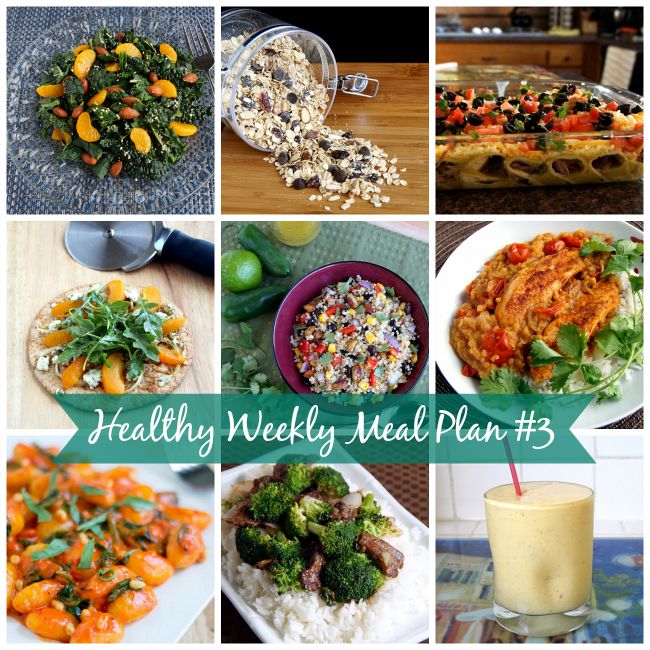 For this week's healthy meal plan, I tried to add in some recipes that are easy to prepare ahead of time to make your week a little easier. A healthy breakfast muesli is easy to toss together in an airtight container to have ready for breakfast on busy mornings. The slow-cooker beef enchiladas can be put together and placed in the freezer or refrigerator until ready to cook. The quinoa salad will also keep for a few days in the refrigerator. If you try to make some things in advance, you will thank yourself later when your meal is already ready to go during a busy day!
Don't forget to get in your daily exercise too. It is so important for your health! When I was working 12-hour shifts in the pharmacy, I have to admit it was incredibly hard for me to go to the gym in the morning or at night. For that reason, I spent most of my lunch break walking around the neighborhood. Walking is better than not exercising at all, and many studies have shown it is also very good for your health. If you can't make it to the gym or aren't in shape for cardio fitness right now, walking can do wonders for you! Try to walk 30 minutes a day if you can. If you do have time for 30 minutes of cardio a day, that is great!! Also, since the weeks are busy, I try to get in longer workouts during the weekend. On Saturdays I like to go on a longer run and combine that with pilates mat training or weights afterwards.
Even though our weeks are busy, it is so important to give your body the fuel that it needs. I have learned that preparing meals ahead of time ensures we are eating the right foods, and contributes to a healthy diet. Eating out is ok once in a while for a nice break, but preparing healthy meals at home is the best.
What is your exercise plan during the week?
Monday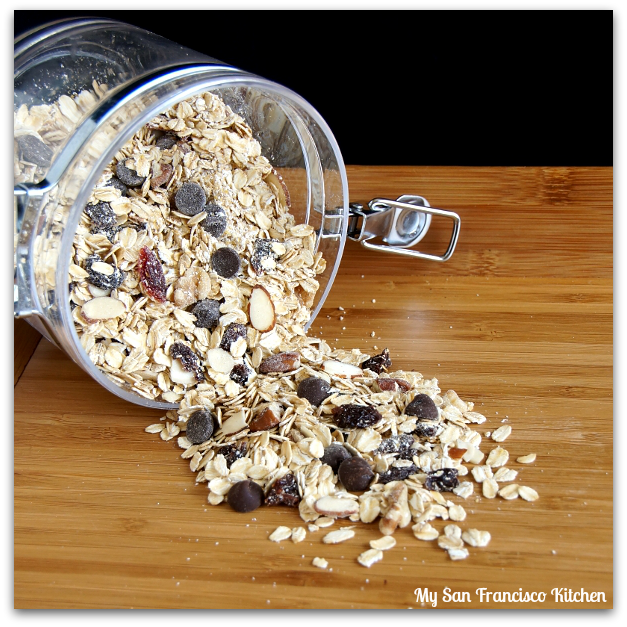 Breakfast: Yogurt with chocolate cherry muesli
Lunch: Apricot arugula pizzettes
Dinner: Beef 'n broccoli with basmati rice
Tuesday
Breakfast: Sunnyside-up eggs with toast and fruit
Lunch: Mandarin kale salad
Dinner: Slow-cooked shredded beef enchiladas
Wednesday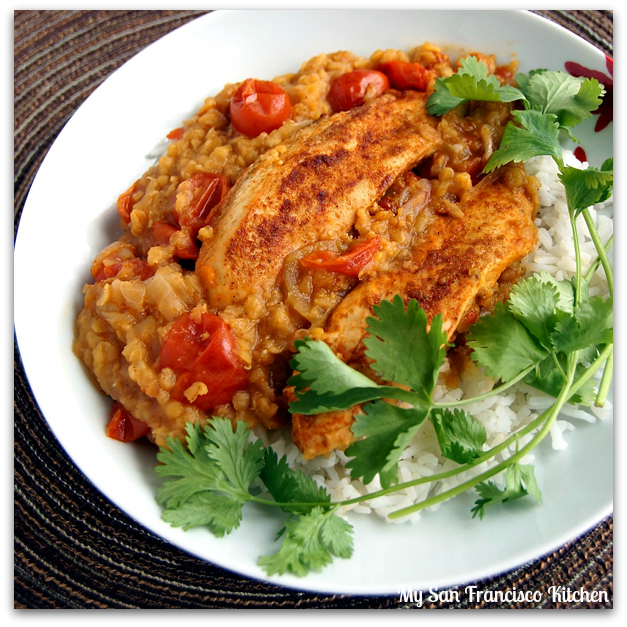 Breakfast: Mango banana smoothie
Lunch: Tomato basil soup with bread
Dinner: Red lentil chicken stew
Thursday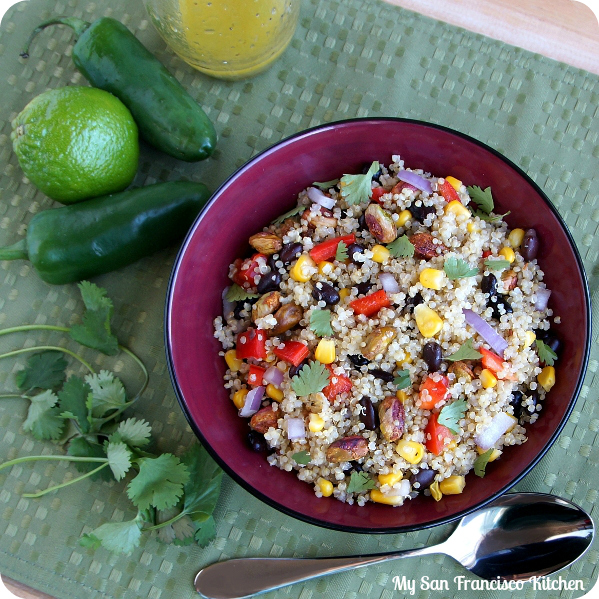 Breakfast: Raisin Bran cereal and bowl of fruit
Lunch: Southwest quinoa salad
Dinner: Baked crispy fish sticks
Friday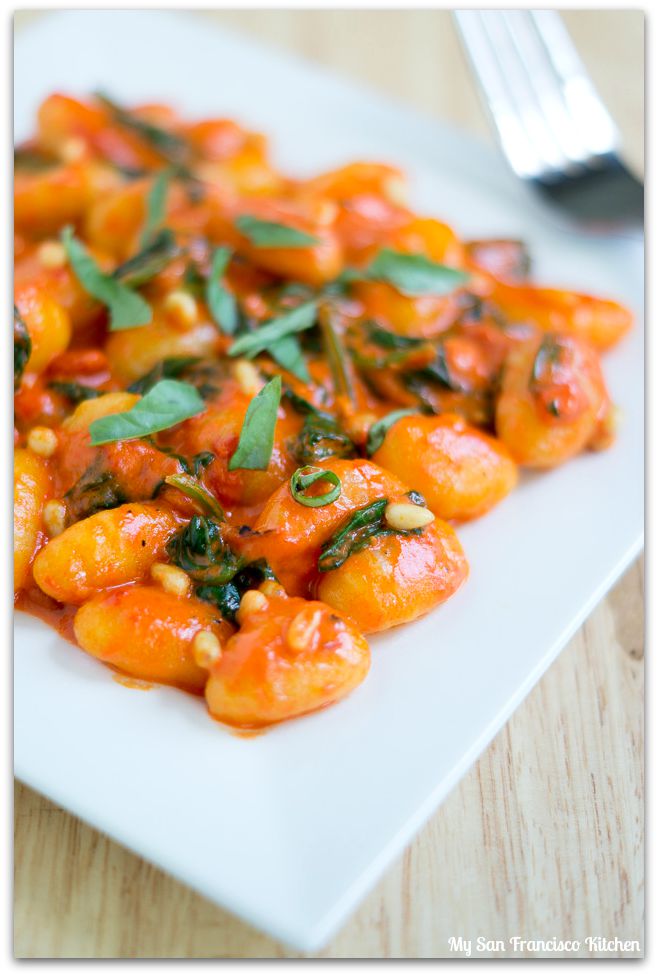 Breakfast: Whole wheat banana muffin and fruit
Lunch: Roasted red pepper gnocchi with spinach and pine nuts
Dinner: Roasted rosemary chicken with mashed potatoes and carrots